SELLING YOUR HOME DUE TO A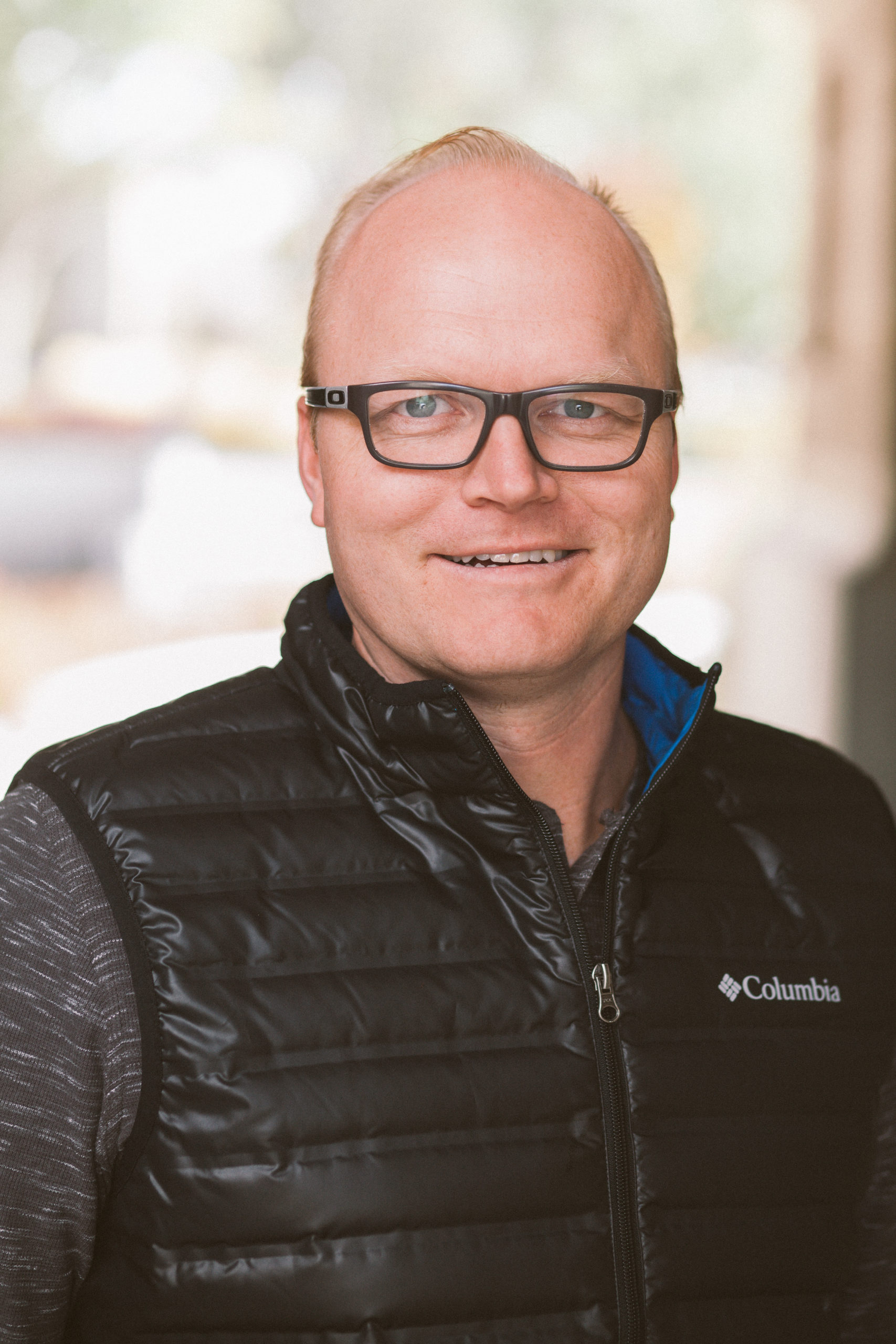 Eric@IdahoSmartAgents.com
Let's Discuss Your Options.
Relocating due to work can be tedious and stressful – being pro-active and organized will help keep the process moving along without overly complicating your life… Moving along, get it, see what I did there.

First, is this Temporary or Long-Term?
Oddly enough, this question was not at the top of the list in most the resources we combed through in preparing to write this article. Yet, this question is quite important as it sets the direction for the level of work ahead. If your move is temporary, for example, less than a year, you may not want to move at all, instead consider placing your home as an AirBnB, there many people who will manage your property for you alleviating most the work involved.
If the move is less than a couple years, moving your belongings into a local storage facility and placing your home with a property manager for longer term rental may be a good option. And if you're expected to be away for longer than a couple years (and you've owned the property for a while) thinking about selling your home may be the best option available to you.
Regardless, whether your move is temporary, a couple years, or long-term, you may want to meet with Eric Jensen to get a real heartbeat on the local real estate market in your neighborhood. This meeting will also prove helpful in case your plans change and need to place your property up for sale – they will already have a brief familiarity with you and your property, and you with them.
Timelines & Tasks
Once you're determine the length of your relocation, you'll need to plan backwards to ensure you arrive at your location when you want to arrive. You'll want to make a list of all the tasks that need to be tackled before walk out your door for the journey. This may include gathering all your utility providers to prepare for transferring/cancelling service, finding a landscaper or pool service, finding a storage unit, securing a moving truck or company, find a new place to live at your destination and of course, all the tasks associated with your new home. Write the tasks and prioritize.
Budget
Each task often represents both time and money. And since most companies these days do not offer too much relocation assistance, most, if not all, these expenses are going to fall on you. Be sure you have enough cash on hand to cover all these expenses – cash may be key if you're planning on purchasing another home where you're going as quickly charging up credit cards may make your next mortgage process potentially more complicated. It's better to make a few financial cutbacks now to set aside the cash than to make cutbacks in the future to pay off debt while also getting stuck with a higher interest rate on your next mortgage.
Relocation Benefits?
Unless this relocation is forced or you're simply super valuable, employers aren't paying for relocation expenses too often. But, this doesn't mean you can't ask, the worse they can say is no, just don't be offended if they do say no. At the same time, we've heard from plenty of people who have asked and surprisingly did receive a little assistance, so ask!
Research Your New Home
Ask Eric Jensen if they know anyone in the city you're relocating too. REALTORS® are often quite connected, both personally and professionally. We may be able to connect you with people who know the area well and are willing to talk with you and even show you around.
Moving Services
Read reviews and seek out referrals. While every industry has their stars and busts you'll want to find a trusted moving service or solution. Whether that's a full service point-to-point company or one that will simply load and unload for you. This is when getting a referral may be your best source for finding a good moving service.
Your Partner, Children, and Pets
If you have other people (or animals) that are part of your relocation equation be sure to include them on your task sheet. Will your partner need to find new employment? When does school start/end where you're moving? What are you going to do with your pets during the move – travel with them, board them, rehome them?
Meet with Eric Jensen
Sharing your upcoming life stage change with Eric Jensen may shed additional light on the tasks you have ahead and help you better understand your real estate options both at your present home and your new one. They can help you understand the financial and time picture to help you make the best decision that reflects your priorities and needs.