Should You Sell Your Home?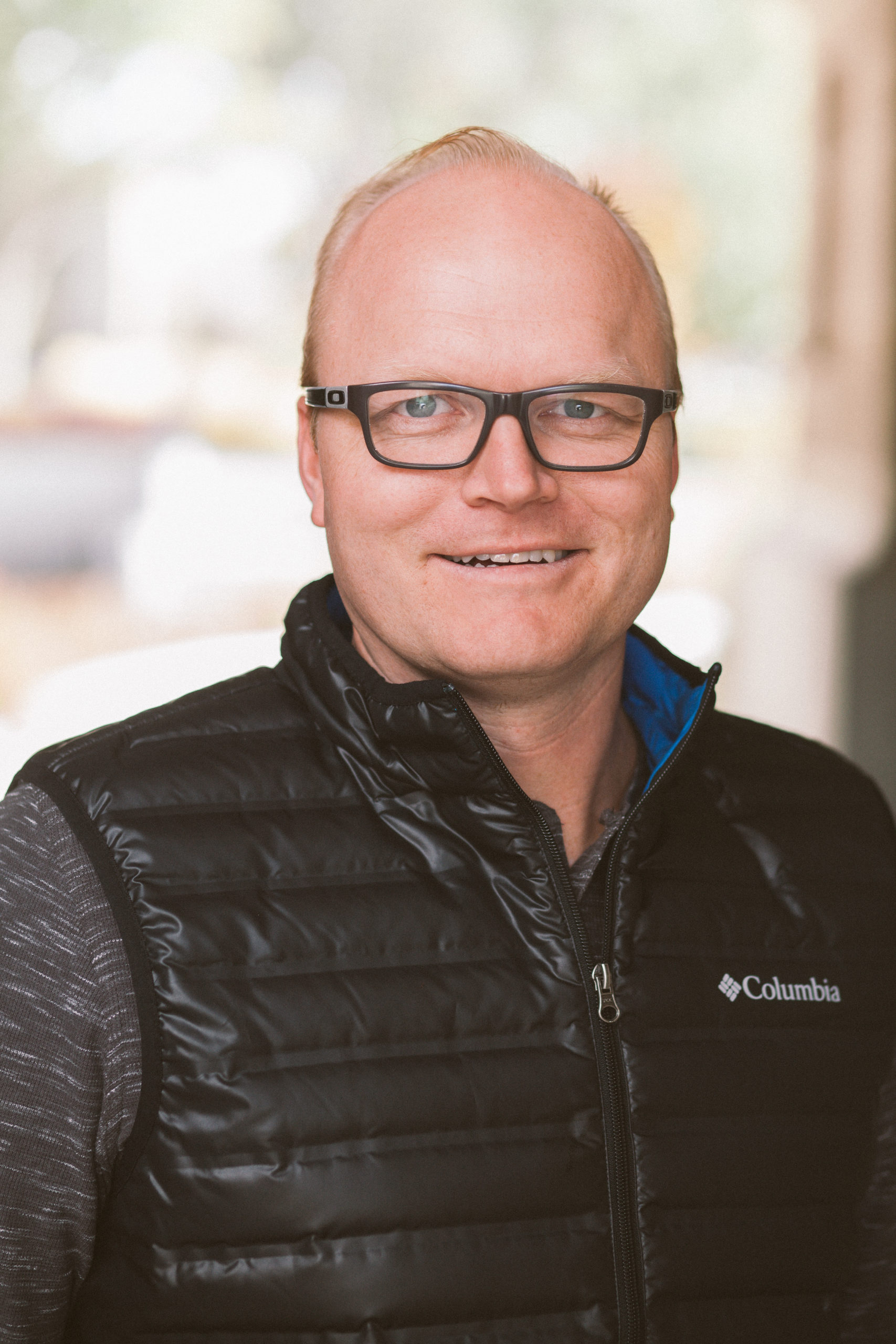 Eric@IdahoSmartAgents.com
Let's Discuss Your Options.
For many, a home and/or mortgage obligation can represent an enormous financial, time, and emotional burden – but it can also represent a tremendous store of potential value. And we'll discuss these two popular positions here.
Mortgage is just too big
A home represents the single largest investment most people make in their lifetime. And it isn't uncommon for most Americans to assume a higher mortgage than they can comfortably afford. They often pin their hopes on inflation, employment stability, future income growth, and the payoff of other debts (like student loans) which would make a house payment more bearable as time goes on.
Even if the plan goes generally as planned many mortgage payments still find themselves adding tremendous financial pressure with each passing year. A tough mortgage payment will strain bank accounts, credit, time with family, and even a marriage. So, it's not hard to imagine what happens when things don't go according to plan. And here is where acting quicking may benefit you.
First, you need to remember that homes are sometimes slow-moving investments. Both in appreciation and in liquidation – homes are not like stocks that you can sell in the morning and have the funds in your bank account in the next 1 to 3 days. So if you sense trouble on the horizon, talking with Eric Jensen to understand the timeline involved may be key in mitigating any serious financial stress and concern.
RULE OF THUMB
Many financial planners suggest that your house payment ought not exceed 25% of your household income. Yet, most lenders recommend that your house payment ought not exceed 36% of your household income – and the average household finds itself near or above this limit with many in higher-end homes teetering close to 45%.

Equity and Other Debt
There's a great chance your home has built up equity through the years. For some, it's tempting to use these funds to pay off high interest debt, roll the funds over into less expensive home, or live out a dream like going back to school or traveling the world. When you find yourself in a position of not having to sell out of pressure or necessity, it's sometimes easy to procrastinate on the discussion – but since you're here, you might be closer than ever in exploring this opportunity. Here again is where speaking directly with Eric Jensen may provide you with information on what your home is actually worth, an estimated timeline, and answer any of your questions that may help you understand the road ahead.