LOCAL EXPERTISE & ASSISTANCE FOR THE
Ready to buy your first home? Eric Jensen is here to help you navigate our local market and even connect you with other professionals to keep the process as simple and straightforward as possible. Complete the form below to help us understand your needs and you'll also gain access to additional resources.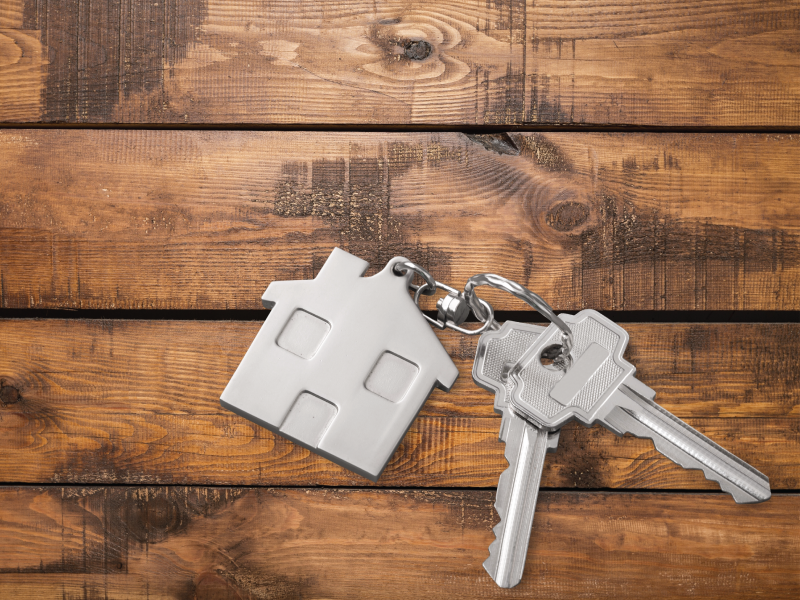 We're Here to Help.
Let Us Find Your Next Home
The challenge of buying a home for the first time can seem daunting. It's tempting to either just go with the first place in your price range or continue to rent. We help you simplify the process and get the most out of the purchase. We are here to help you examine what you'll need to consider before you buy, what you can expect from the buying process and share some handy tips to make life easier after you purchase your first home. We even have a moving van that you can use free for local moves.
Access First-Time Homebuyer Resources