Selling Your Home Due to Divorce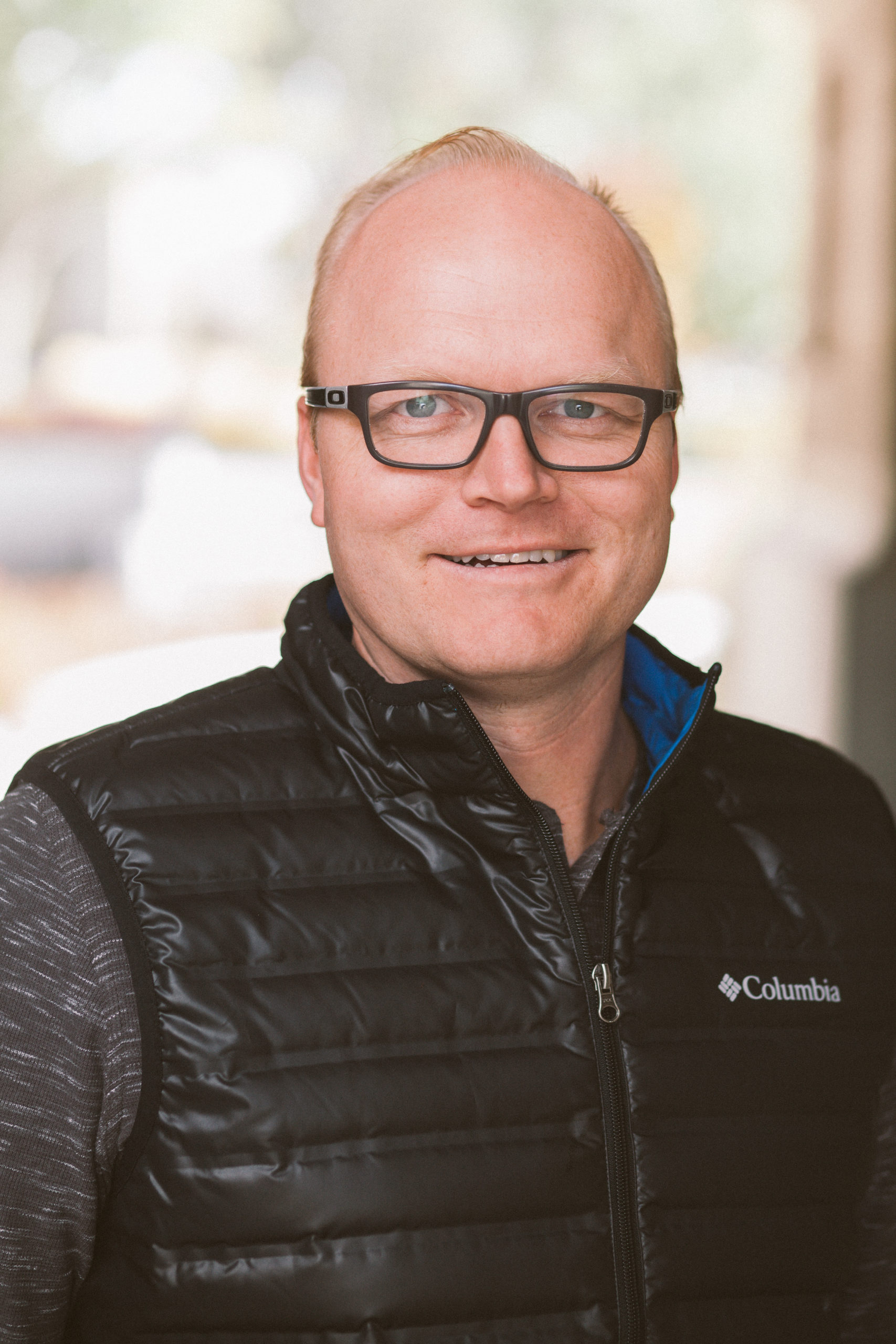 Eric@IdahoSmartAgents.com
Let's Discuss Your Options.
If you've landed up on this page you are either considering a divorce or are in the process of one and you want to know what to do with the house. The benefit of listing your home due to divorce is that both spouses usually get some money to help start over and give you both a clean break.
If you are selling your home due to divorce there are several things to consider.

Choosing a REALTOR®
Divorce is usually a very draining, emotional process. Adding the sale of your home is another huge stress that you don't need to take on during this time, so it is wise to choose an agent who can help you. Using the same agent that sold you your house may be able to help or refer you to a listing specialist. Referrals from your friends who have had a good experience with a REALTOR® is another option or simply fill out the form on the right and we'll be in touch.
Asking Price
This is where it's best to let Eric Jensen go to work for you, avoiding any conflict between you and your spouse on an asking price. Using market analysis reports, neighborhood comparisons, and recently sold home pricing, your agent will be able to share with you what they know is top value for your home. Going off generic internet generated reports are often misleading and can lead to false expectations.
Preparing Your Home to Sell
This may be the most difficult part of the sales process but don't get discouraged. One step at a time and your home will be in tip-top shape and ready to be shown. It is best to declutter as much as possible removing any knick-knacks on shelves, photo's off the wall and extra furniture. This can be a very emotional time, especially during a divorce. It may be best to get professionals to come in and stage the home for you. Minor repairs and some painting often needs to be done as well. You and your spouse will need to agree on who will be paying for what expense and how they'll be compensated in the end.
Reviewing Offers
Eric Jensen agent will present any offer to both parties and ultimately, you'll have to decide together on whether you accept or decline the offer. It is important to come together to discuss the offer as quickly as possible, especially in a market where homes are selling quickly. So, decide ahead of time the best way to communicate during this process.
Sale Proceeds
Don't be fooled to think that you can just sell your home and split the sale price between both parties. Before the proceeds can be divided, your existing mortgage will need to be paid off, any equity line or second on the home will need to be paid, along with the broker's fees and any capital gains tax that may apply. Once these expenses have been paid, you can then decide on how to divide the remaining balance.
Dividing the Cash
Once the sale is complete and escrow has closed, you'll need to divide the proceeds. The escrow company can distribute the money to any obligations on the house or other payments you've agreed to, such as, to pay off marital debts. They will then also distribute the remaining balance to both parties. Keep in mind that if one party has been solely making the mortgage payment for the past year during the separation period, they should be compensated for the principal amount paid toward the loan, which may increase the amount divided between spouses.