Just one more reason to move to the Treasure Valley.
Get your Treasure Valley relocation magazine!
Living in Idaho provides an unparalleled quality of life not found anywhere else in the nation.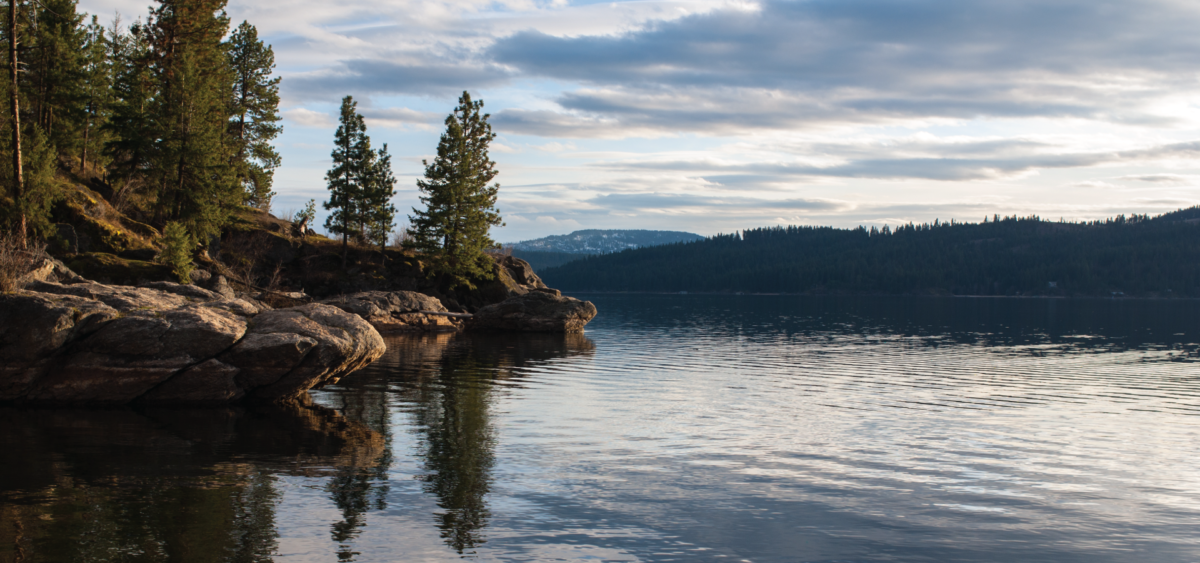 In Idaho, there is more family time, cultural entertainment, and adventure opportunities. Commutes are significantly shorter than those of neighboring states, which means less time on the road and more time enjoying life.
If your idea of recreation requires being outside, then Idaho will exceed your expectations. There are hundreds of miles of public lands—from forest to high desert, hills to mountains, calm streams teeming with trout to varied ranges of whitewater awaiting kayakers or rafters. Whether you love camping in remote areas or enjoy the amenities of well-stocked campgrounds, Idaho has it. Idaho is known for fishing, hunting, hiking, camping, mountain biking, dirt biking, off-road overlanding, and so much more. The outdoors is so much a part of Idaho's DNA that you'll occasionally see men in business suits putting a fishing line into the during a lunch break. Yep, folks in Idaho take their outdoor playtime seriously.
You will quickly discover many activities for people of all ages and interests in Idaho. Along with the abundance of outdoor adventure, many Idaho communities have vibrant downtowns with upscale dining and entertainment and plenty of family-friendly indoor activities year-round as well. Whatever your passions, you'll find them in the valley. And you won't have to navigate through hours of bumper-to-bumper traffic to get there!
What are you waiting for? Request your Relocation Magazine now!
YOUR LOCAL Treasure Valley EXPERT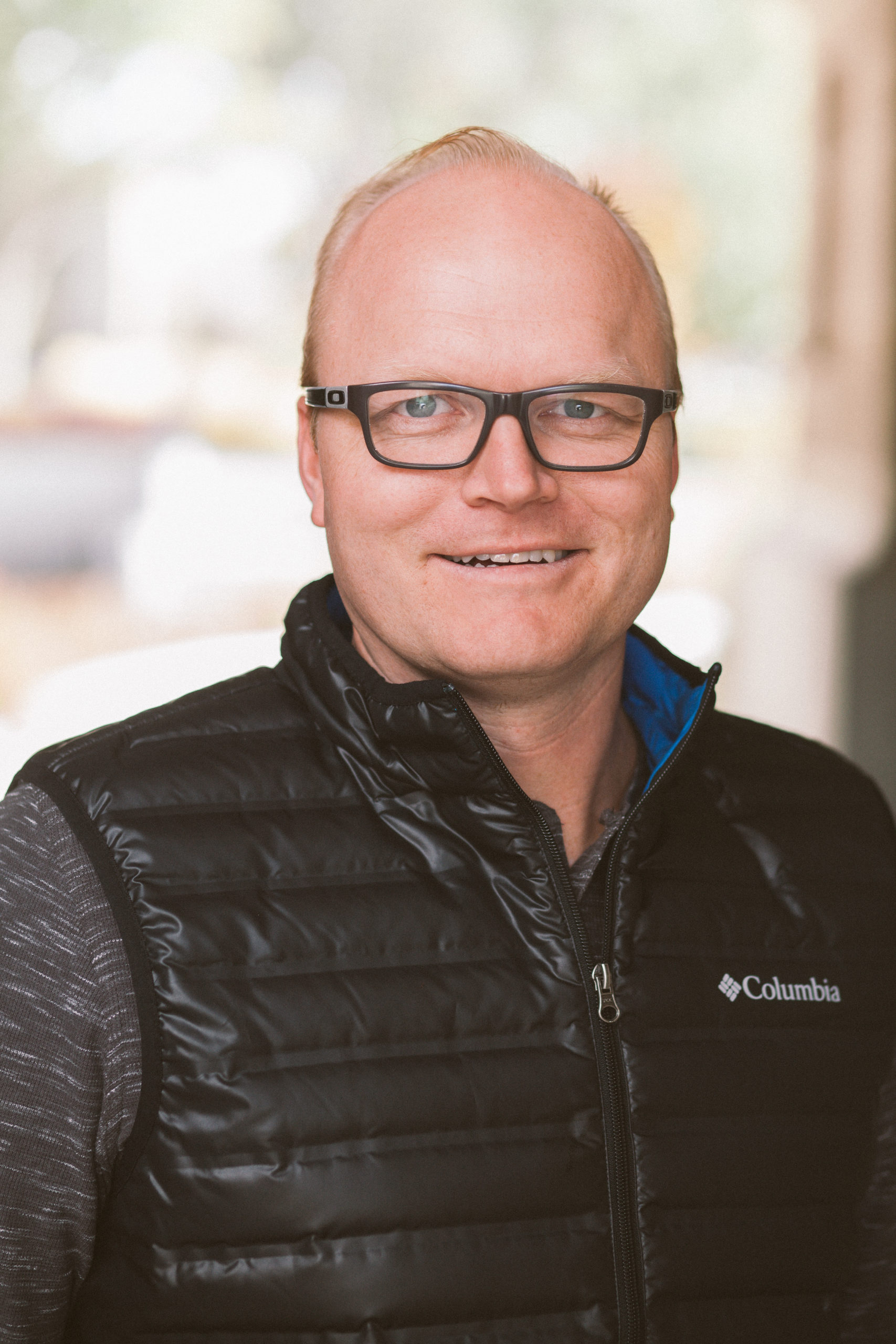 Eric@IdahoSmartAgents.com
Get Your Relocation Magazine
Life is simply better in
Treasure Valley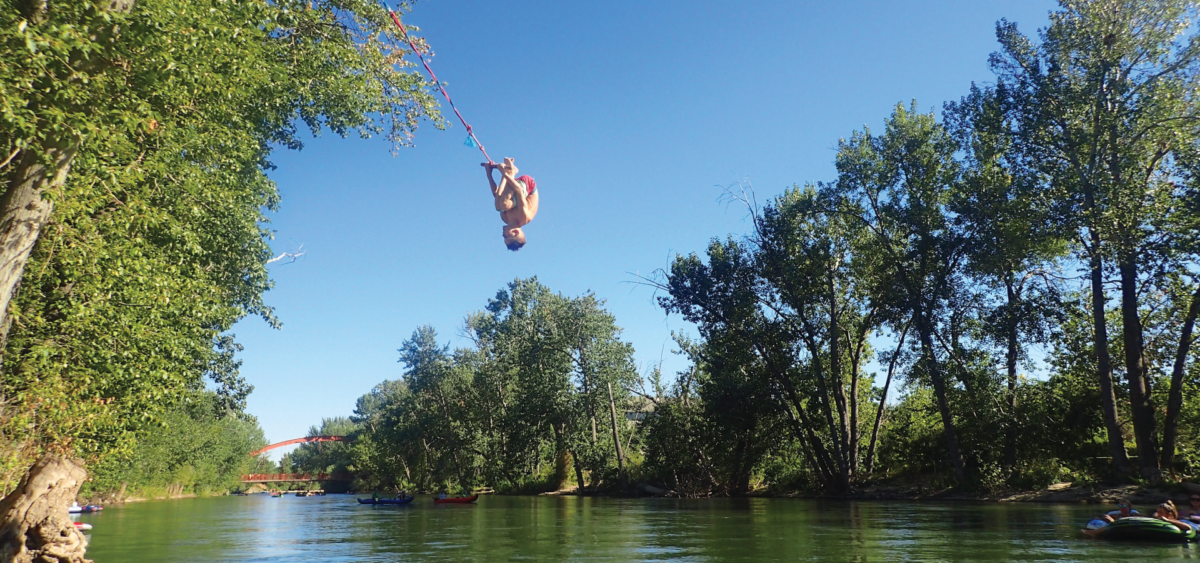 Significantly reduced commute times are among the first things people notice, especially if they're from California or Washington. With a reduced commute time, you'll spend less time on the road and more time enjoying life.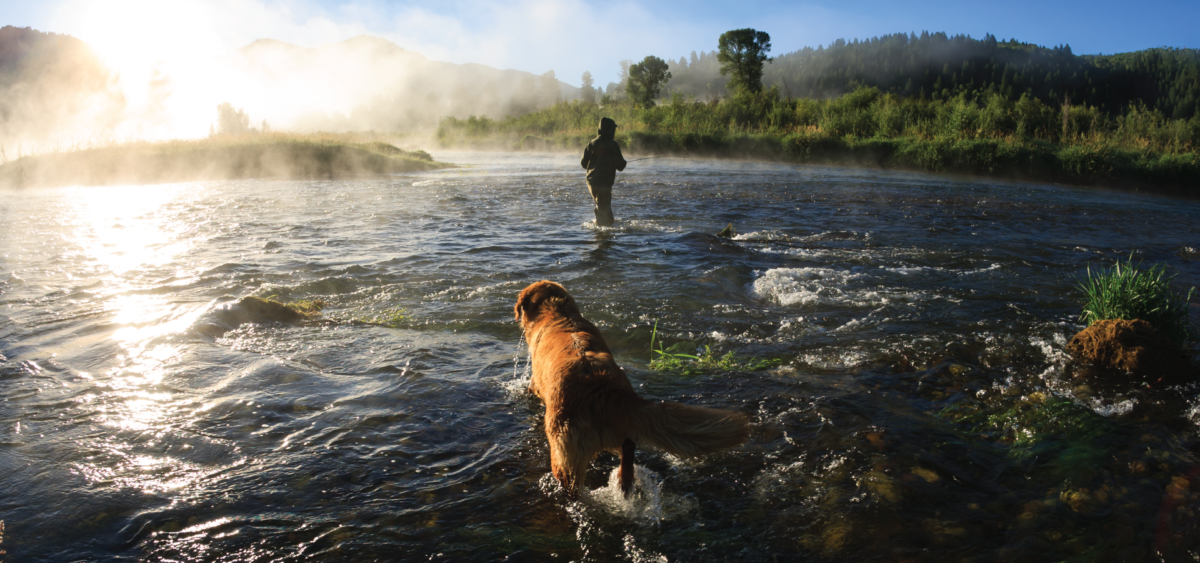 Fishing in Idaho is so extraordinary you'll have a lifetime of fishing tales to share with your out-of-state friends in no time at all. Fish filled rivers, creeks, ponds, lakes, and reservoirs are everywhere!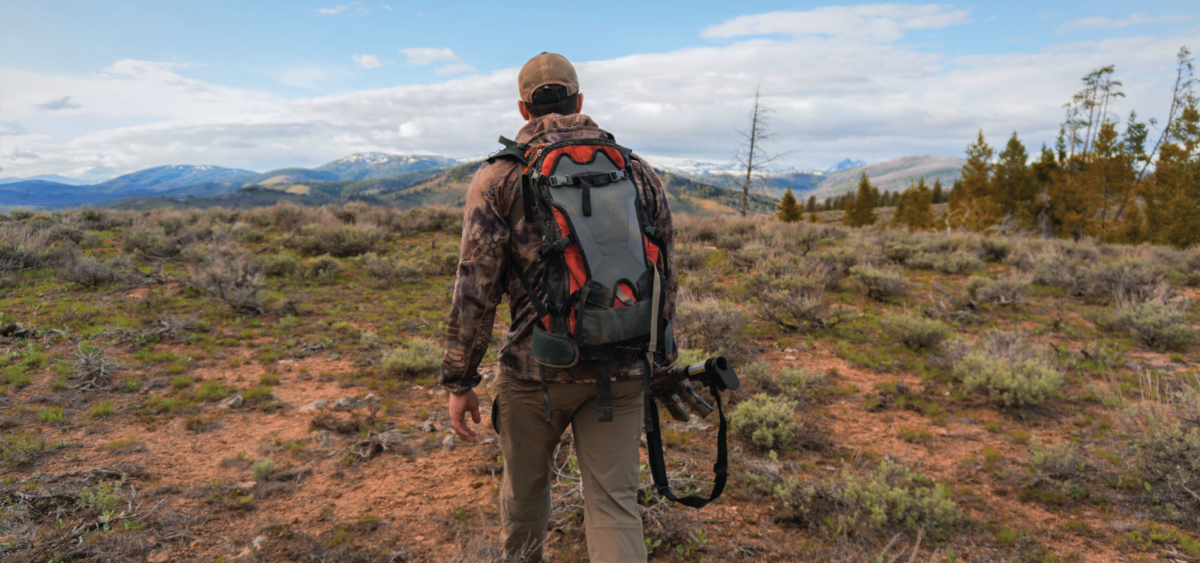 Idaho has the widest variety of big game hunting in the west and some of the world's best elk hunting. The general season tag also called an over-the-counter tag, allows hunting for deer, elk, black bear, mountain lion, and wolf.