Just one more reason to move to the Treasure Valley.
Get your Treasure Valley relocation magazine!
Whether two wheels or four, off-roading in Idaho is sure to please even the most adventurous rider.
Located within Boise city limits, off-road adventurists can enjoy the Boise Foothills and the Boise Ridge. These areas include some steep and tricky descents to navigate so some skill is required.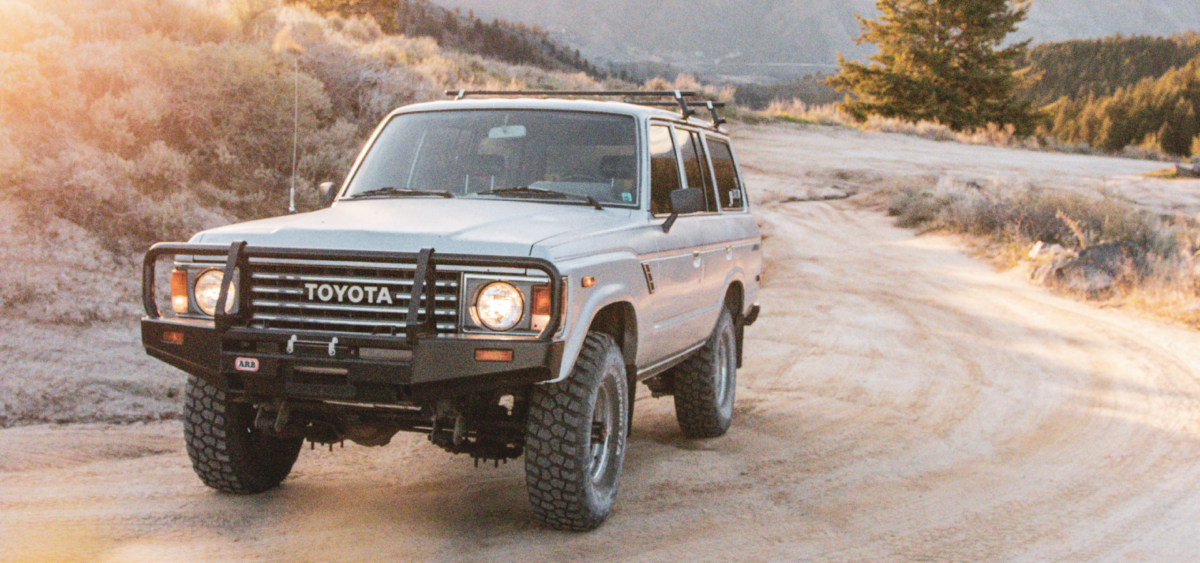 A little further away, Danskin Mountain OHV Areaoffers more than 160 miles of trails with grand views of the valley.  Jubilee Park, located in Nampa, Idaho, is a popular motorcycle park with 370 acres of open riding.  And Devil's Corral in Twin Falls, Idaho overlooks the rugged Snake River.  Open year-round, this area gives riders several hundred acres of wide 4×4 dirt roads to play on.
The Owyhee Front is a favored OHV area with more than nine trailheads to choose from that lead to hundreds of miles of trails.  Some of the better-known trailheads include Hemingway Butte, Rabbit Creek, and Fossil Creek to name a few.
These are just a few of the well-known off-road areas within an hour's drive of Boise, Idaho.  Travel throughout the state and discover thousands of off-road trails and parks for every level of off-roading enthusiast.
What are you waiting for? Request your Relocation Magazine now!
YOUR LOCAL Treasure Valley EXPERT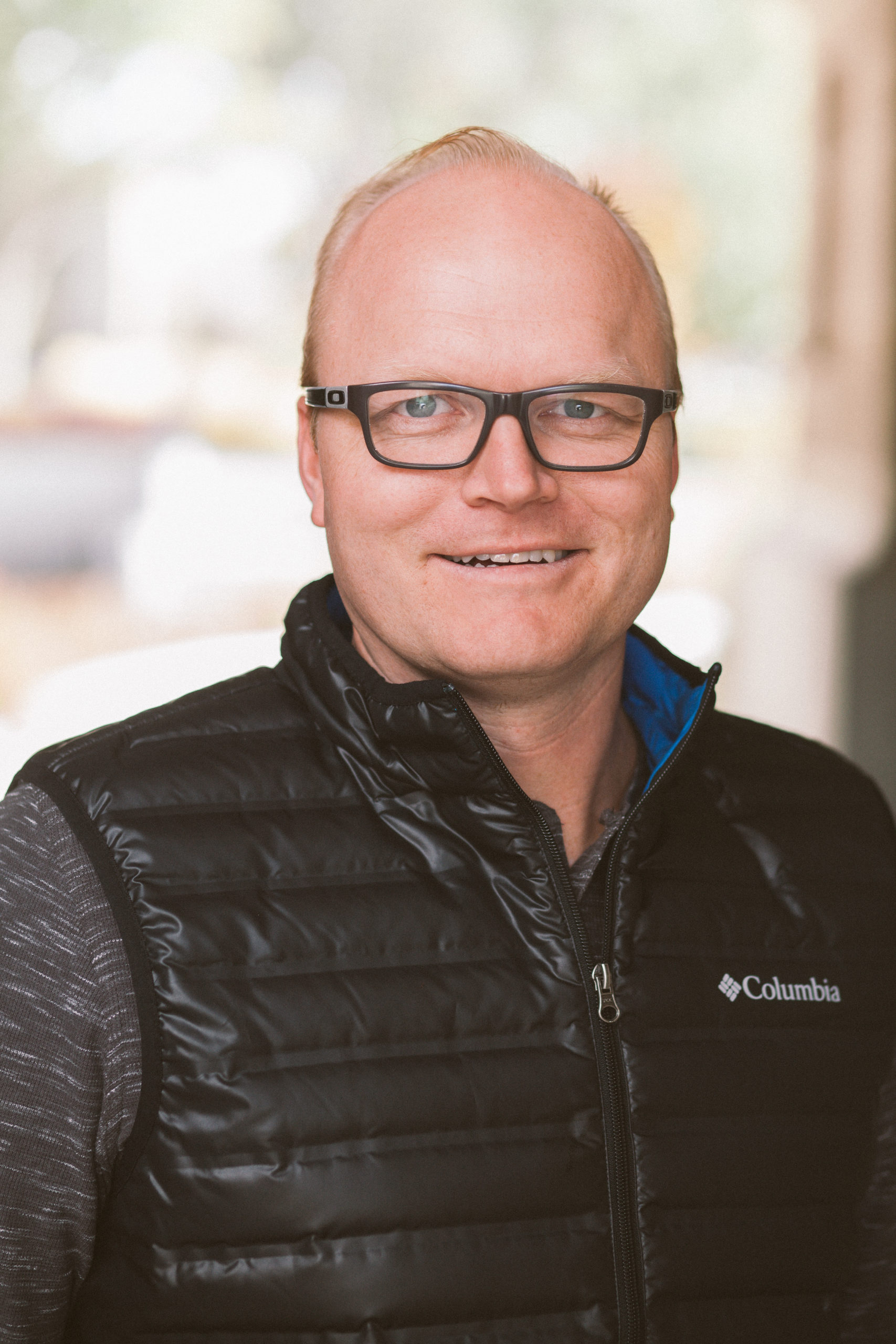 Eric@IdahoSmartAgents.com
Get Your Relocation Magazine
Life is simply better in
Treasure Valley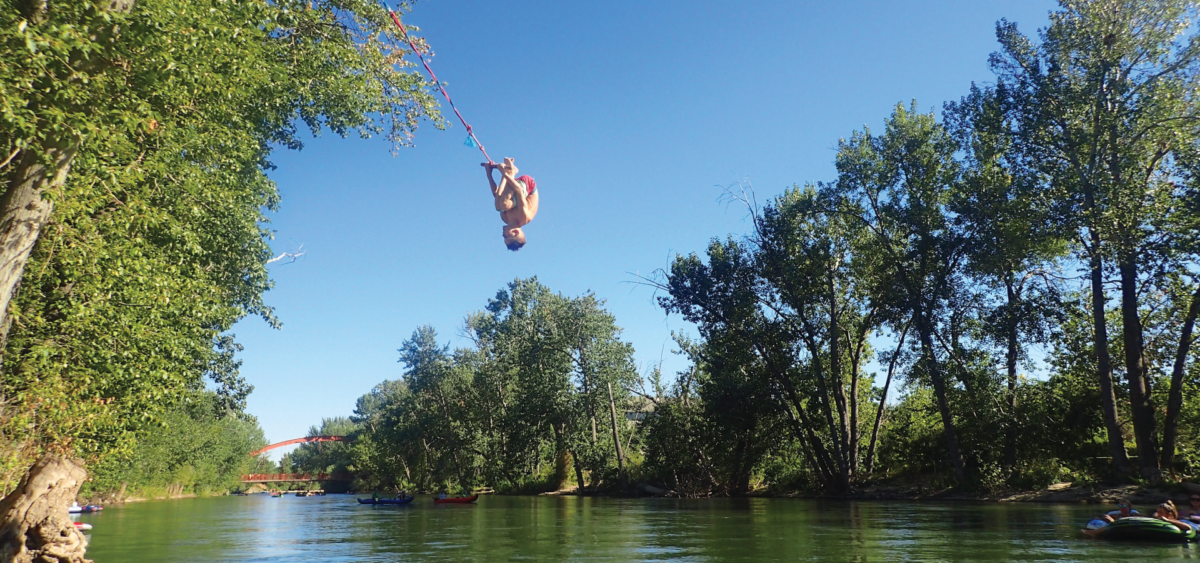 Significantly reduced commute times are among the first things people notice, especially if they're from California or Washington. With a reduced commute time, you'll spend less time on the road and more time enjoying life.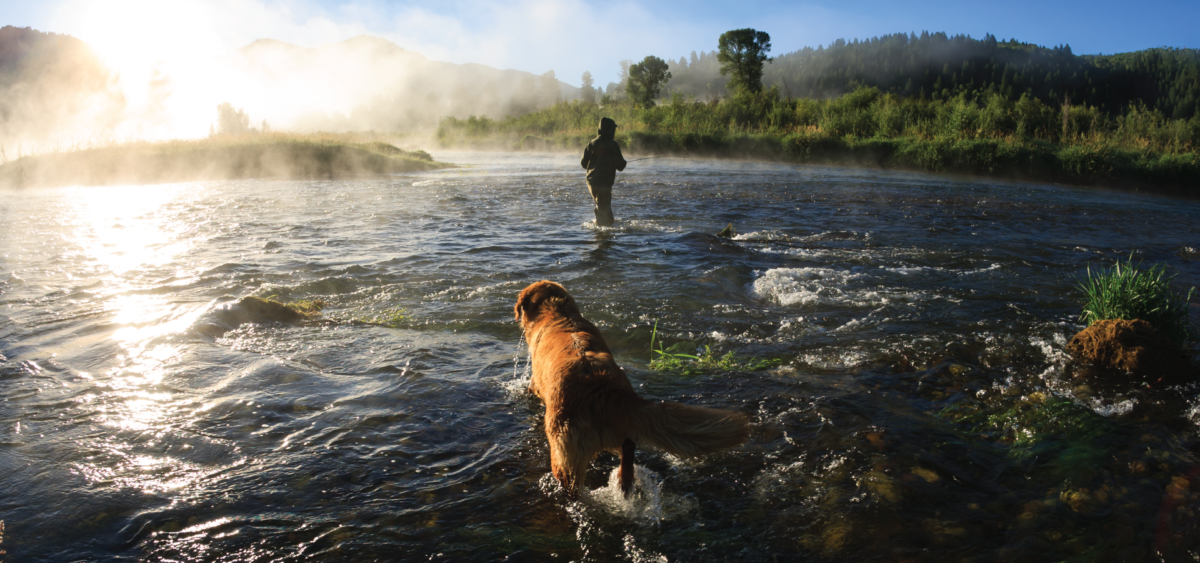 Fishing in Idaho is so extraordinary you'll have a lifetime of fishing tales to share with your out-of-state friends in no time at all. Fish filled rivers, creeks, ponds, lakes, and reservoirs are everywhere!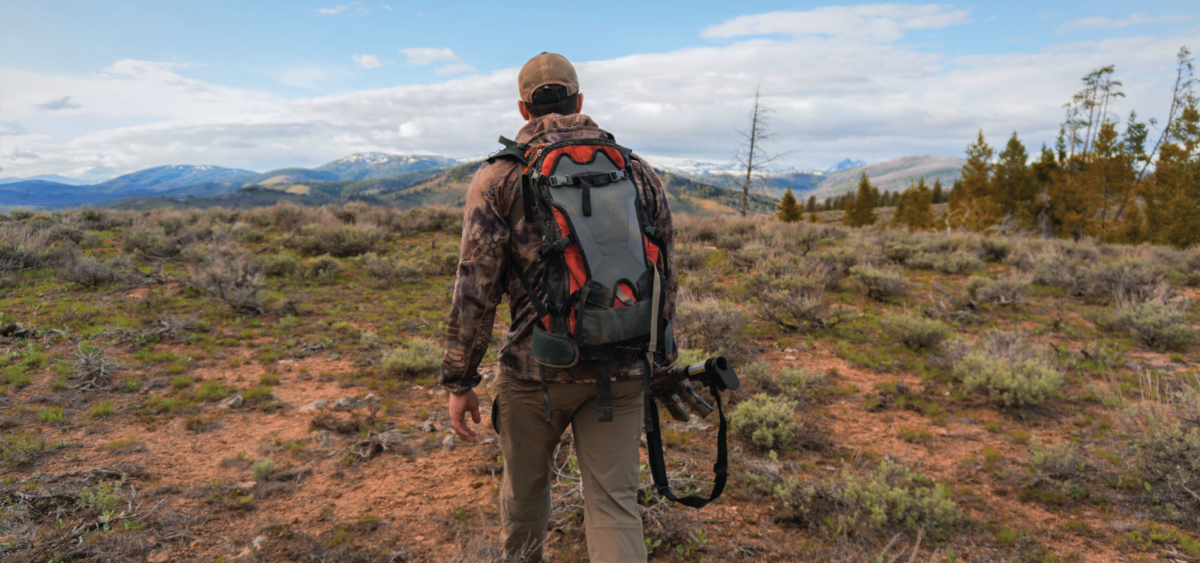 Idaho has the widest variety of big game hunting in the west and some of the world's best elk hunting. The general season tag also called an over-the-counter tag, allows hunting for deer, elk, black bear, mountain lion, and wolf.