ACCESS THE MOST UP TO DATE
The Property Flyer is a marketing piece for an individual property featuring photo(s), property information, an official description, map location, and my contact information to get answers to additional questions. Property flyers are useful to share properties or physically track properties you're interested in.
Access Up-To-Date Property Flyer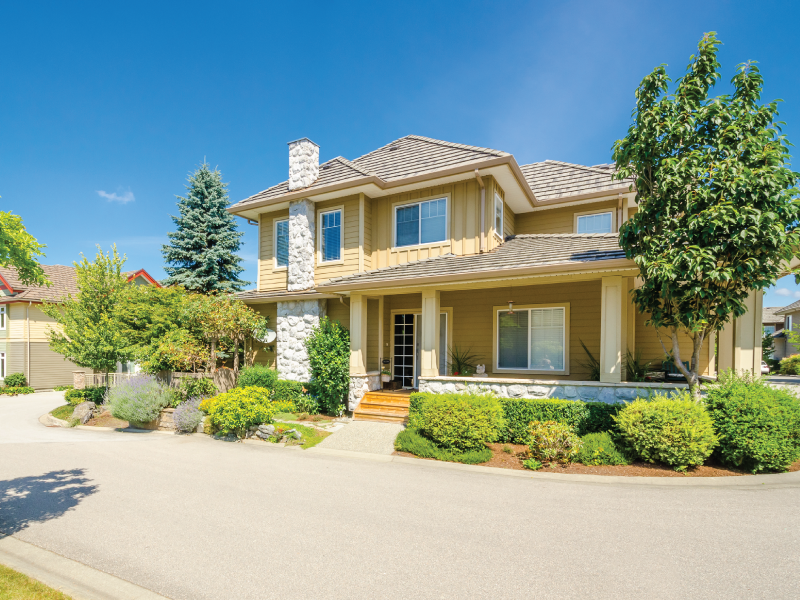 We're Here to Help.
Let Us Find Your Next Home
The Property Flyer is a one or two-page report that serves as a marketing piece for a property. The report features a property photo, map, pricing information, description, and basic facts about the property as well as MLS listing information for a listed property.