Just one more reason to move to the Treasure Valley.
Get your Treasure Valley relocation magazine!
Farmers markets, outdoor music festivals, First Thursday, river floating, camping – welcome to summer in Idaho! There is so much to do during summer that it stays light until after 10pm!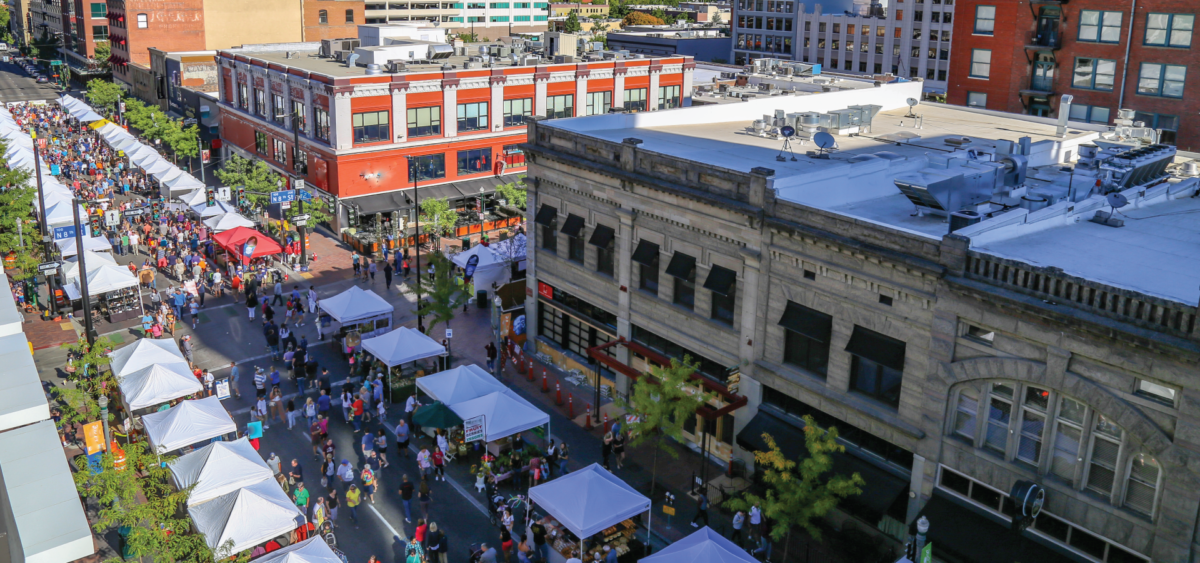 Summer is officially underway in Boise when the opening day of river floating begins. From late June through Labor Day, river adventurers on inner tubes, rafts, paddleboards, even giant inflatable swans and pink flamingos, float downstream. The float includes three splashy "drops", and because it is a natural river with tree limbs and debris that can pose hazards, visitors should always wear life jackets and use caution. Equipment rental, air-filling stations, and shuttle service are available in Barber Park during the float season, making it easy to partake in the fun and adventure.
Summer days can get pretty hot so it's best to get out early to shop the local farmers market or hike or mountain bike the foothills. It's also a good idea to get out early to stake your spot along the river or at Quinn's Pond or Sandy Beach at Lucky Peak for a day of play in the water.
Of course, it wouldn't be summer in Idaho without an annual camping trip. Camping at Cascade and Payette Lakes are some family favorites. Redfish Lake is another and all an easy two to three-hour drive from Boise.
Although the days may be hot, summer nights are cool and clear creating the perfect setting for outdoor music venues, shopping and sampling First Thursday downtown, or simply roasting marshmallows around a firepit.
Yes, summer in Idaho is truly a special time of year.
What are you waiting for? Request your Relocation Magazine now!
YOUR LOCAL Treasure Valley EXPERT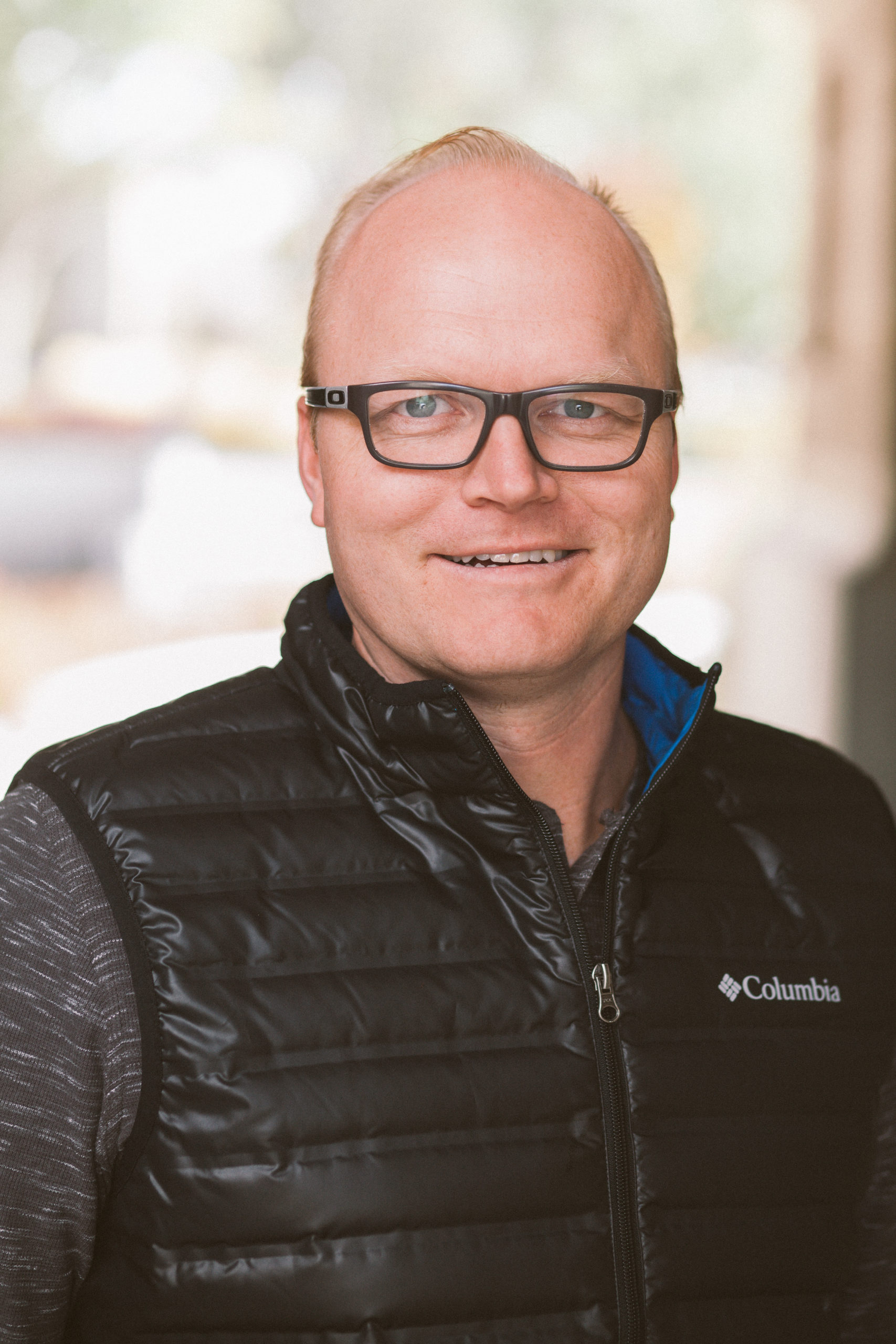 Eric@IdahoSmartAgents.com
Get Your Relocation Magazine
Life is simply better in
Treasure Valley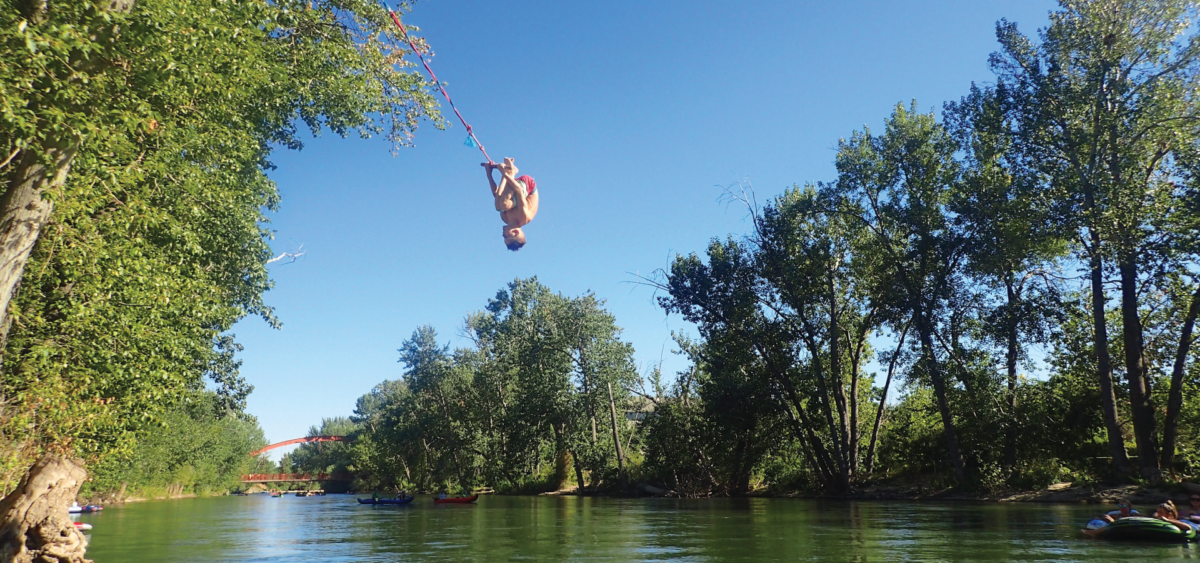 Significantly reduced commute times are among the first things people notice, especially if they're from California or Washington. With a reduced commute time, you'll spend less time on the road and more time enjoying life.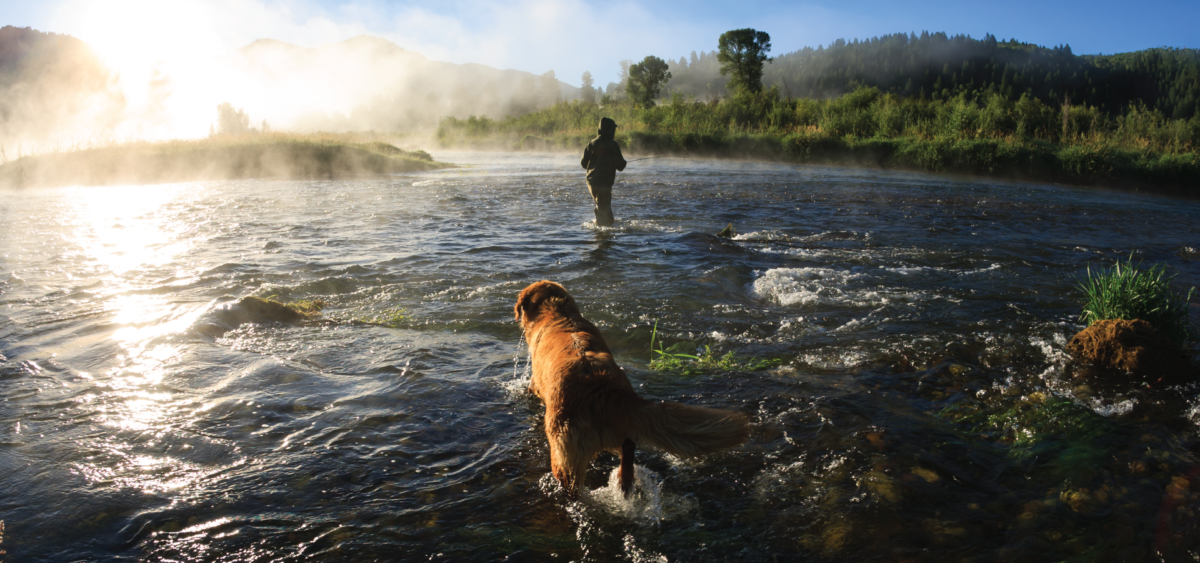 Fishing in Idaho is so extraordinary you'll have a lifetime of fishing tales to share with your out-of-state friends in no time at all. Fish filled rivers, creeks, ponds, lakes, and reservoirs are everywhere!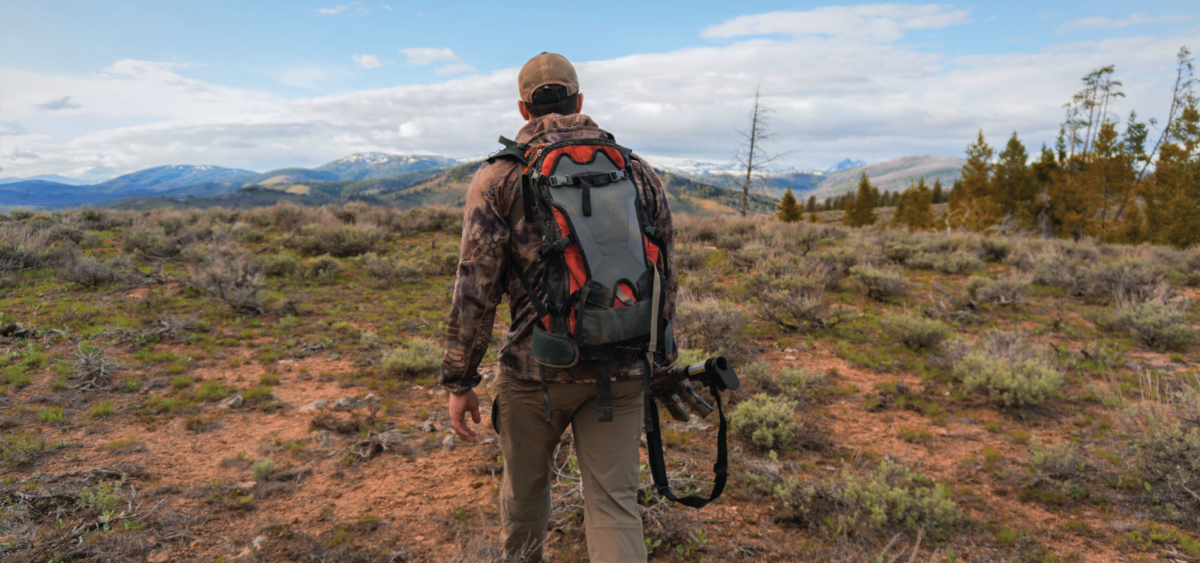 Idaho has the widest variety of big game hunting in the west and some of the world's best elk hunting. The general season tag also called an over-the-counter tag, allows hunting for deer, elk, black bear, mountain lion, and wolf.