SELLING YOUR HOME WHEN YOU
A little cramped for space?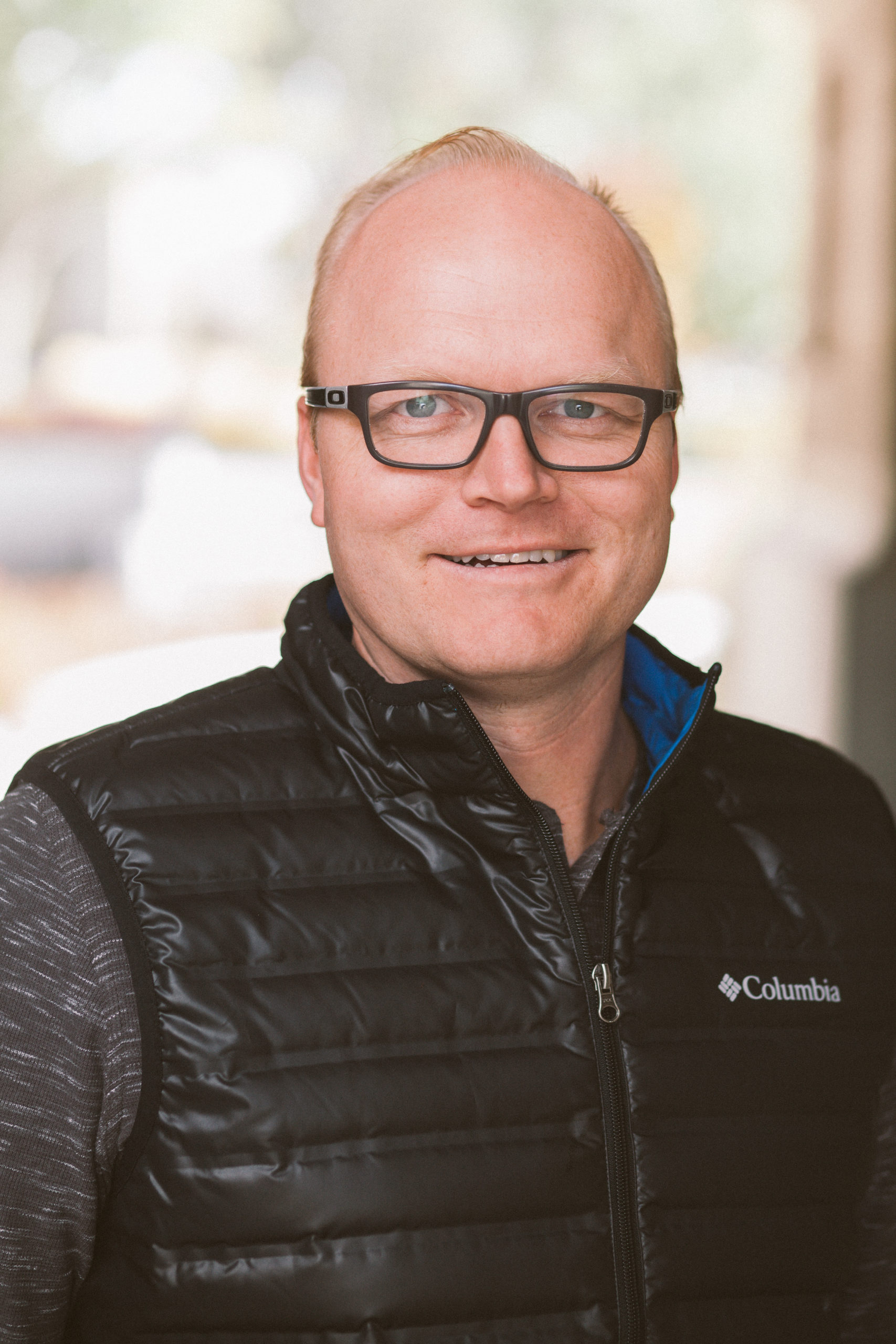 Eric@IdahoSmartAgents.com
Let's Discuss Your Options.
Finding your current living space a little cramped is a common reason to go looking for a new home. If you really love your home, you might first explore several other options. You may decide to pursue a bare minimal lifestyle – it's amazing what you can cook in one pan and taking turns using the dining room table. If you're more adventurous, you might be sitting in your living room right now asking yourself, "is that a load bearing wall?" Followed with the thought, "I don't think it is… I think we can tear that right out!" Then there are those who maintain several storage units including the shipping container that appears to be a permanent structure in their front yard.
In the short term, I think we can all appreciate the efforts people make to maximize a living space – but there comes a time, hopefully before the permanent shipping container, that you recognize moving into a larger space can be liberating. The ability to spread out in your living space, the opportunity (and cost savings) of not maintaining storage units, and the utility of having unencumbered access to your clothing, tools, and other hidden treasures hiding away in closets, garages, and storage units.
Before you do anything else
Before you knock down a wall and before you go on your house search you ought to take a moment to look at your living condition and household possessions and ask yourself if perhaps you've just collected too much stuff. Do you really need a snow globe out year around? Does your ceramic clown collection really need a whole room? Is emperor sized furniture really necessary for people as tall as Tom Cruise? Believe it or not, sometimes a real purge and reassessment of your furniture choices can give you back a ton of living square footage – but then there are a lot of times when nothing but adding actual square footage will do.
First things first
Meet with Eric Jensen. The first thing you'll want to discover is what is your home actually worth? This isn't the time to make big plans from an automated valuation report. While an automatic valuation report is sometimes fun to look at, they're not accurate. Meeting with Eric Jensen will not only give you an accurate understanding of the resale value of your home, they will also provide you with a list of suggestions to maximize that value and minimize the time on market. Knowing these two items will help tremendously in your own planning.
The What, Where, and Why
You ought to physically write the what, where, and why characteristics of your next home. Understanding what you're looking for, your preferred location, and why these items on your list are important. Having this list will help you truly find exactly what you're looking for and prevent you from simply having a home that has overwhelming wins in one category but fails to deliver on your other objectives – like more square footage.
Sharing an overview of this list with your Eric Jensen REALTOR® would be especially helpful as they often have access to tools and information that is not well known. It's also important to share feedback with your Eric Jensen REALTOR® on the homes you like versus items you do not like. This will help your agent understand some of the intangibles that may have not been clearly understood in the past.
Sell First; Buy Second
In most circumstances, you'll want to sell your present home before taking on another home. In many cases, this is absolutely necessary before your next home will even get funded which will impact your ability to close on your home. You should also know that homes fall out of escrow for various reasons – don't count your home sold until escrow closes. Your Eric Jensen REALTOR® can help you manage the details of this juggling act where many stakeholders are present and dropping the ball on any one of them could derail the entire process – both the selling and buying processes.