Just one more reason to move to the Treasure Valley.
Get your Treasure Valley relocation magazine!
Anyone who skis or snowboards knows that skiing in Idaho is among the best in the country. The breathtaking scenery of Idaho is the perfect complement to its 18 resorts with 28,000 vertical feet of terrain on over 18,000 acres of spectacular snow-soaked mountains.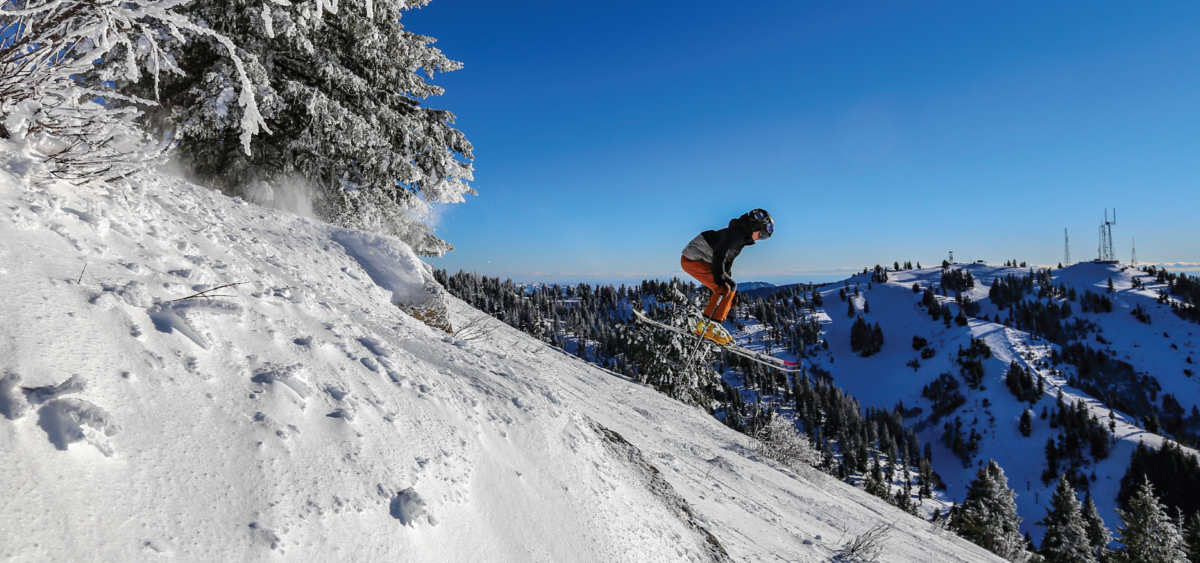 Only three hours from Boise is world-famous Sun Valley Resort.  Consistently ranked in the "Best of" categories for nearly half a century, Sun Valley is America's first destination ski resort.  Boasting 3400' of vertical drop, bluebird skies, and fluffy, dry powder, Sun Valley is Idaho's most luxurious resort.
Closer to home, much closer, is Bogus Basin Mountain Recreational Area just 16 miles from Boise city limits.  This recreation area offers skiing and tubing in wintertime, and hiking, mountain biking, a mountain coaster, and scenic lift rides in the summer.  Known mostly for its excellent downhill skiing on 2,600 acres of skiable terrain, Bogus Basin is a recreation lover's paradise all year-long.
Just a two-hour drive-up north are both Tamarack Ski Resort near Donnelly and Brundage Mountain Ski Resort in McCall, Idaho.  Both offer exceptional skiing and Brundage recently earned SKI Magazine's Editor's Choice – Next Best Places award for up-and-coming areas.
Yes, skiing in Idaho is one of the most desired ski destinations in North America.  If you haven't skied Idaho yet, it's about to become your new favorite powder playground.
What are you waiting for? Request your Relocation Magazine now!
YOUR LOCAL Treasure Valley EXPERT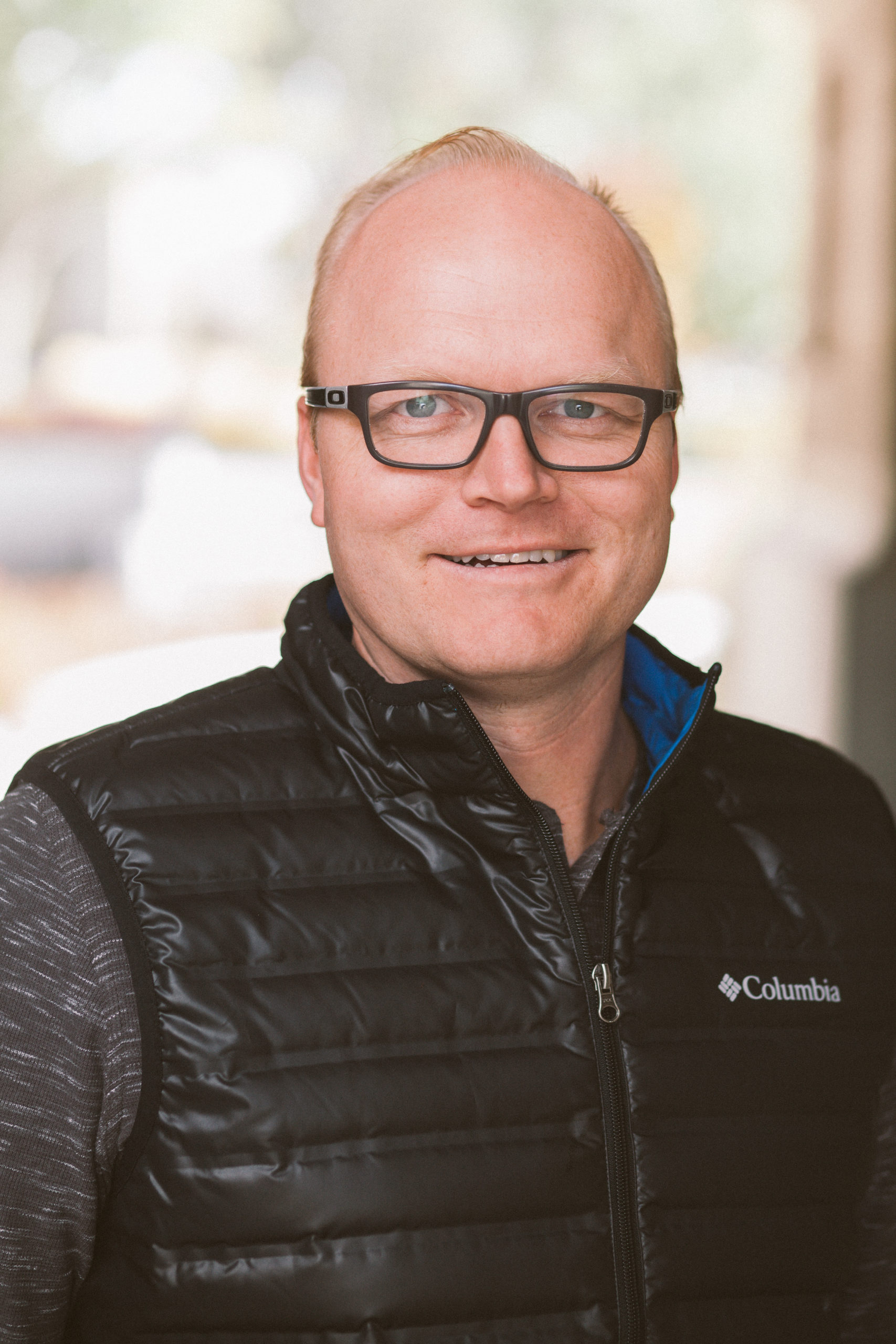 Eric@IdahoSmartAgents.com
Get Your Relocation Magazine
Life is simply better in
Treasure Valley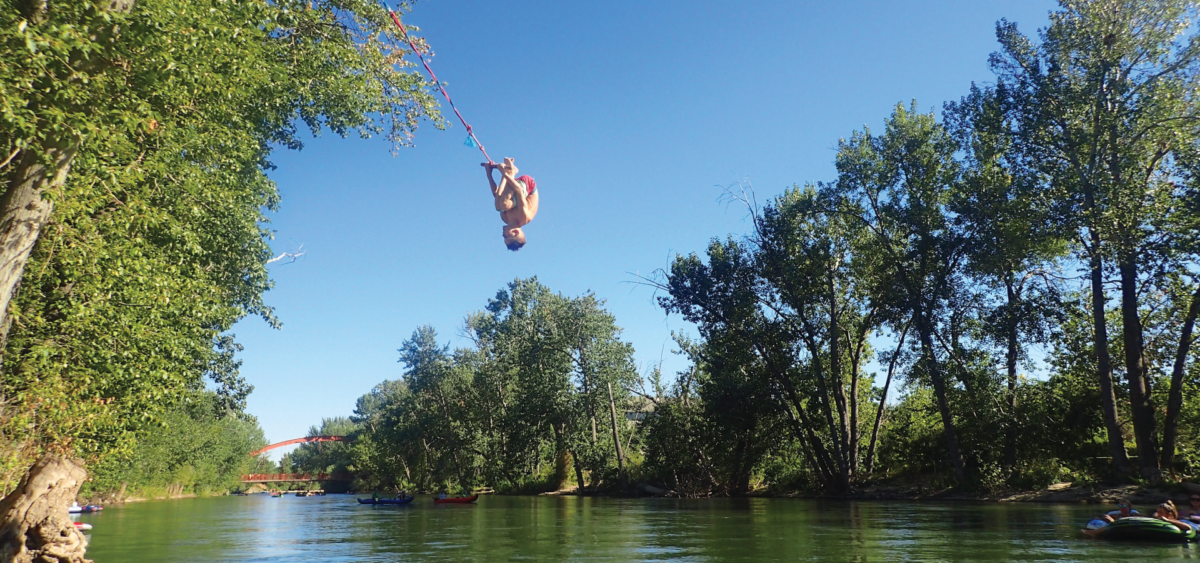 Significantly reduced commute times are among the first things people notice, especially if they're from California or Washington. With a reduced commute time, you'll spend less time on the road and more time enjoying life.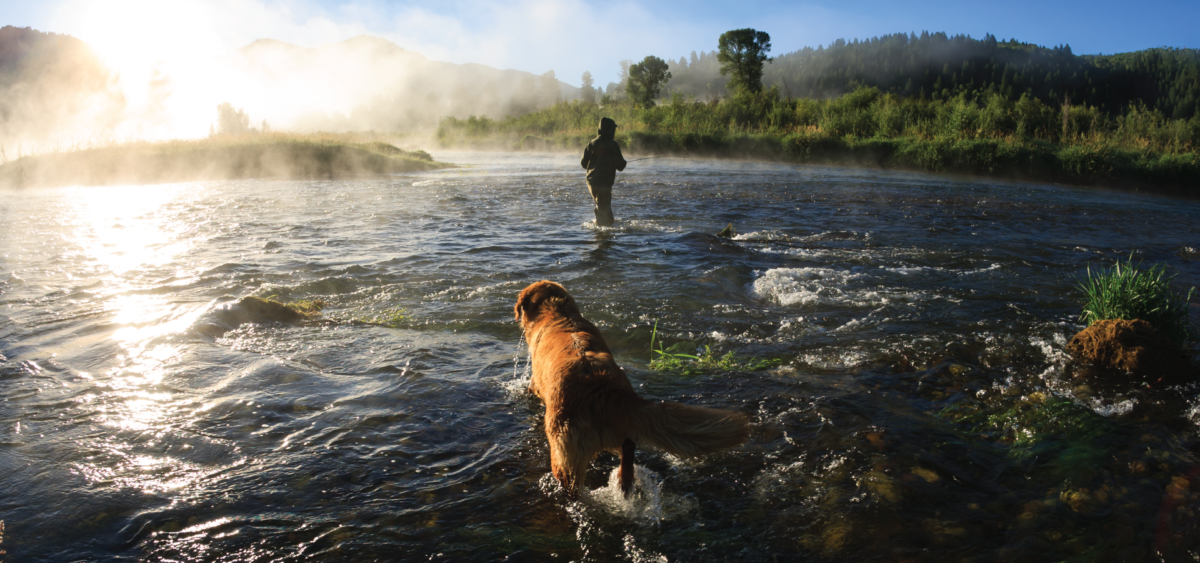 Fishing in Idaho is so extraordinary you'll have a lifetime of fishing tales to share with your out-of-state friends in no time at all. Fish filled rivers, creeks, ponds, lakes, and reservoirs are everywhere!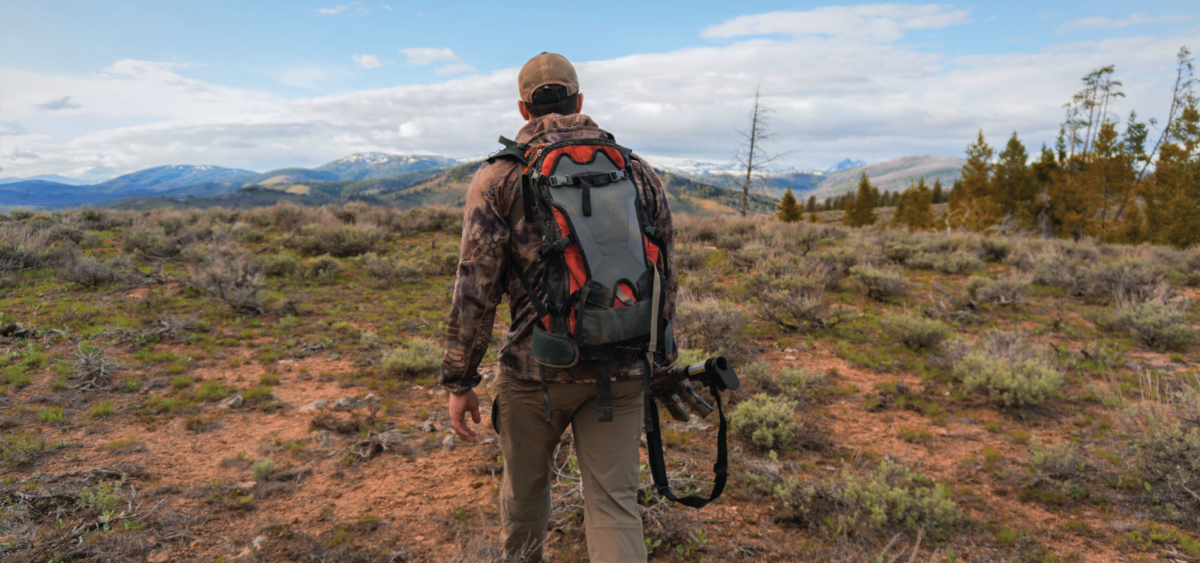 Idaho has the widest variety of big game hunting in the west and some of the world's best elk hunting. The general season tag also called an over-the-counter tag, allows hunting for deer, elk, black bear, mountain lion, and wolf.