Just one more reason to move to the Treasure Valley.
Get your Treasure Valley relocation magazine!
If you're a golfer, then you'll love golfing in Idaho. More than 20 golf courses span between Caldwell and Boise, making a day on the green easily accessible.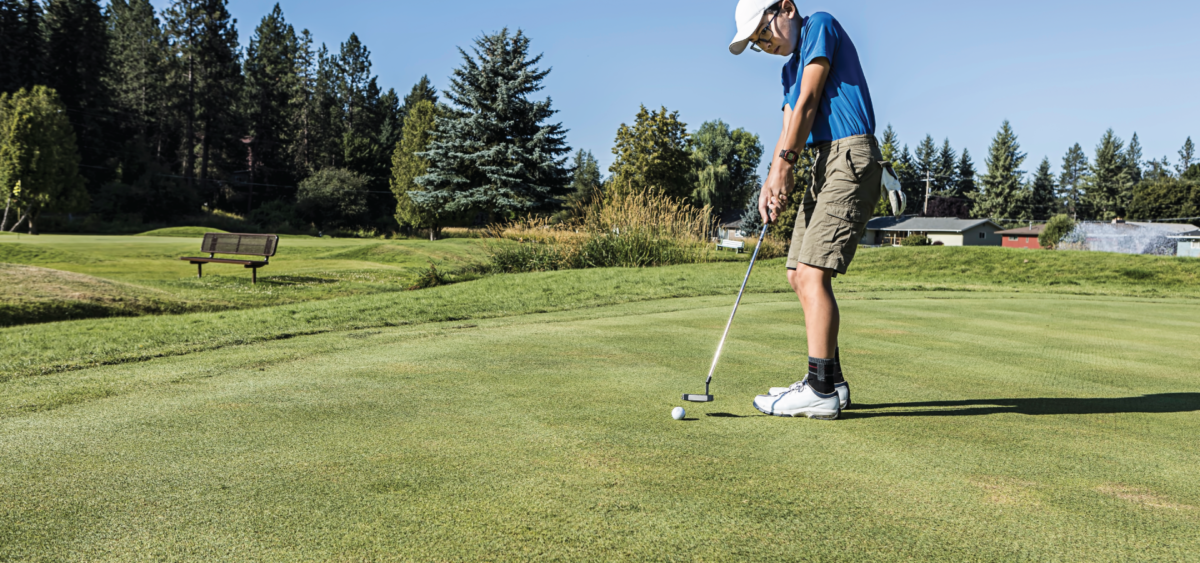 Eagle, Idaho is home to two of the Treasure Valley's established golf courses —Banbury Golf Course, rated for the past eight years in the top 10 golf courses in Idaho by Golf Digest and Eagle Hills Golf Course. This 18-hole championship course is Eagle's original golf course, offering rolling fairways and challenging water features against a backdrop of the Boise foothills.
One of the valley's most scenic golf courses is the massive, 36-hole Falcon Crest Golf Course. Touted as one of the top five courses in the state of Idaho, Falcon Crest Golf Club in Kuna offers 27 holes of championship golf and a 9-hole executive course with views of the surrounding mountains and overlooking the valley floor.
Purple Sage Golf Course in Caldwell is one of the valley's most affordable municipal golf courses, featuring 18 holes, and is home to many tournaments throughout the year.
For those wanting to explore golfing in Idaho further, golf resorts in McCall, Sun Valley, and Coeur d'Alene, Idaho, are rated as some of Idaho's Best in State golf courses.
What are you waiting for? Request your Relocation Magazine now!
YOUR LOCAL Treasure Valley EXPERT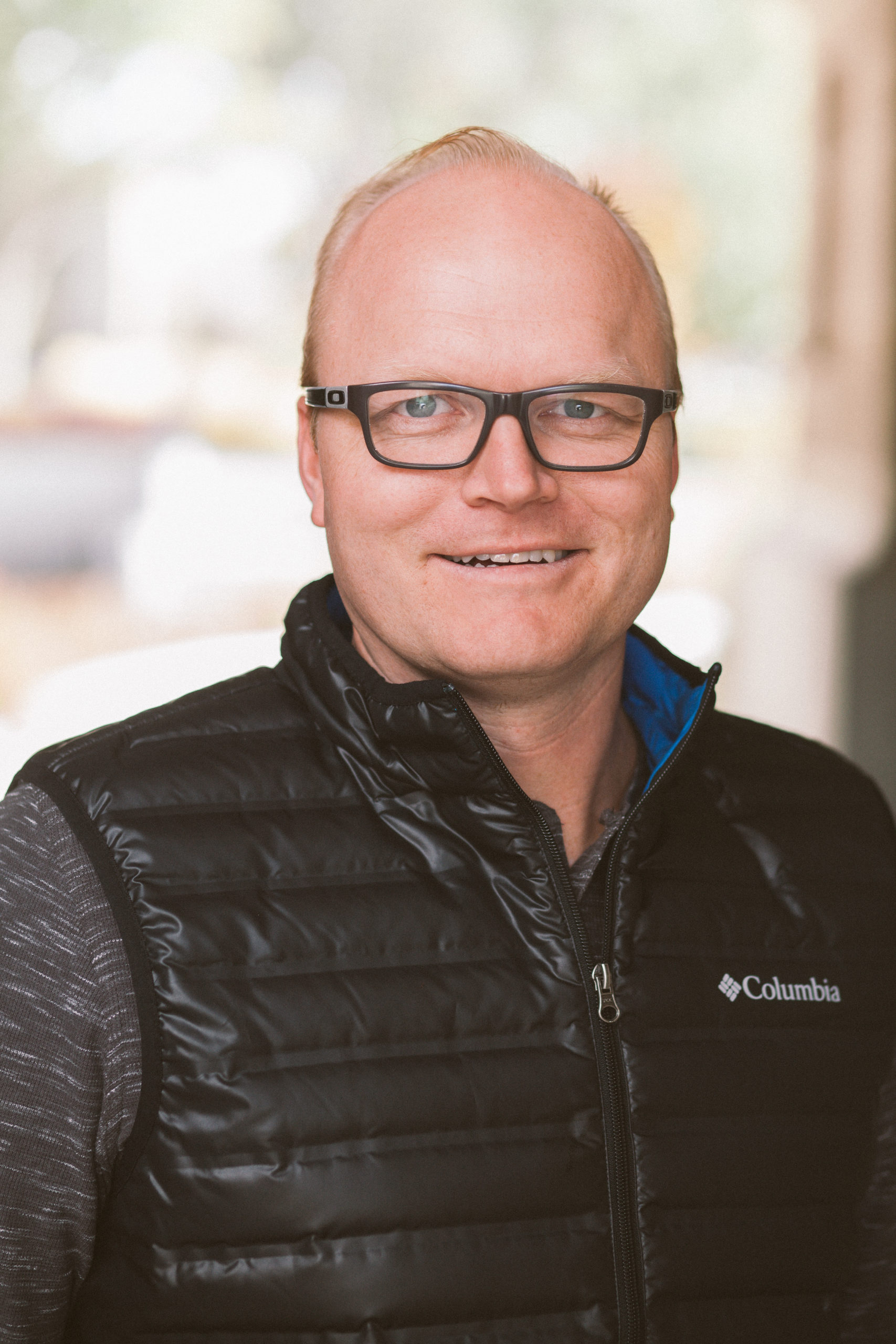 Eric@IdahoSmartAgents.com
Get Your Relocation Magazine
Life is simply better in
Treasure Valley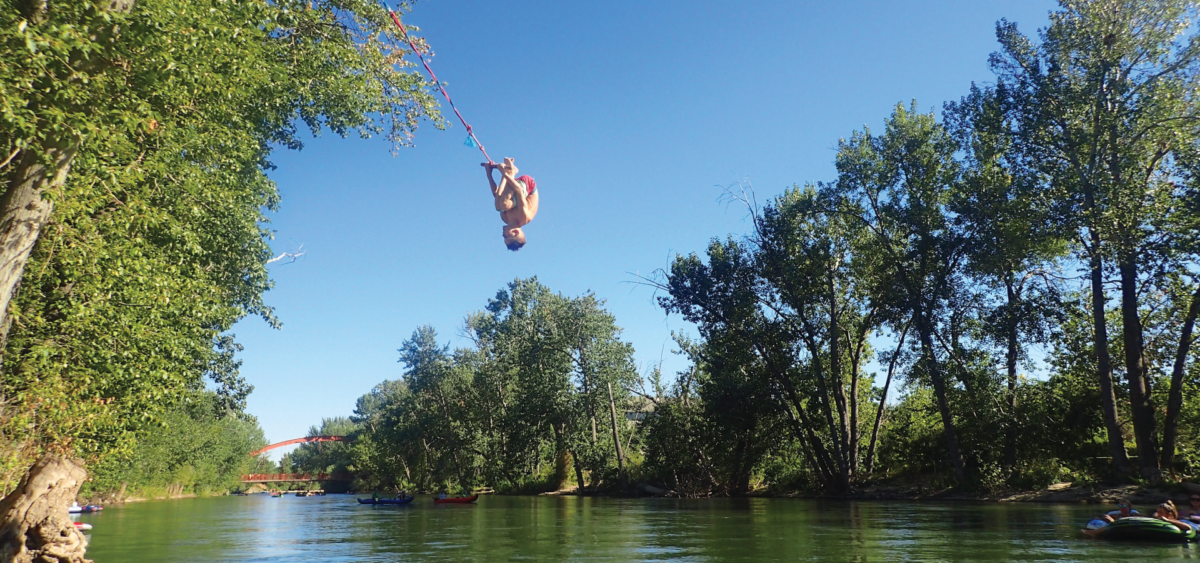 Significantly reduced commute times are among the first things people notice, especially if they're from California or Washington. With a reduced commute time, you'll spend less time on the road and more time enjoying life.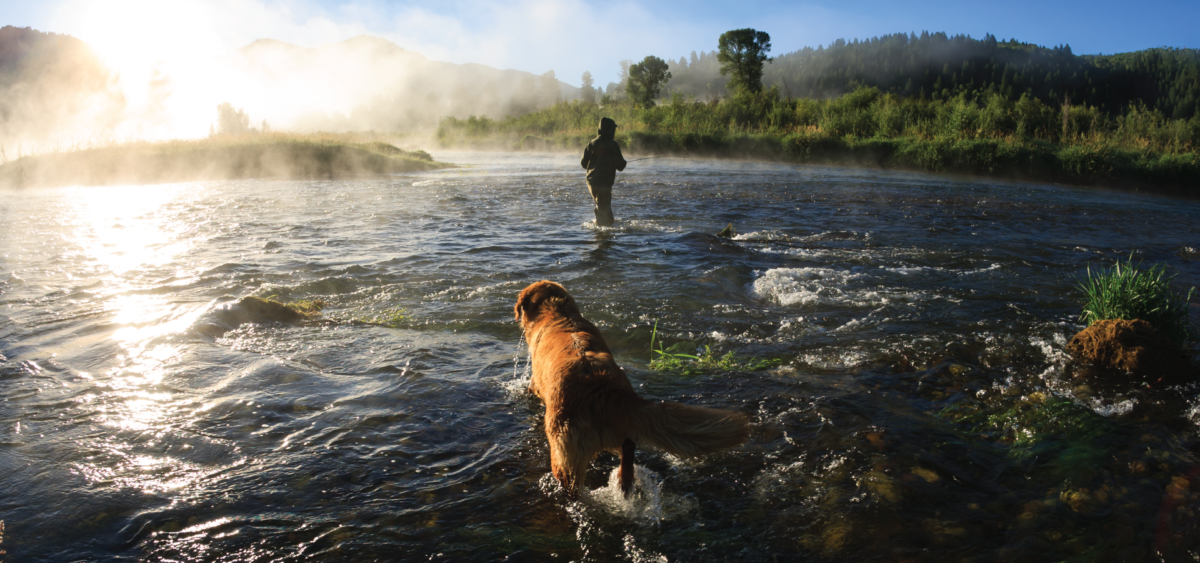 Fishing in Idaho is so extraordinary you'll have a lifetime of fishing tales to share with your out-of-state friends in no time at all. Fish filled rivers, creeks, ponds, lakes, and reservoirs are everywhere!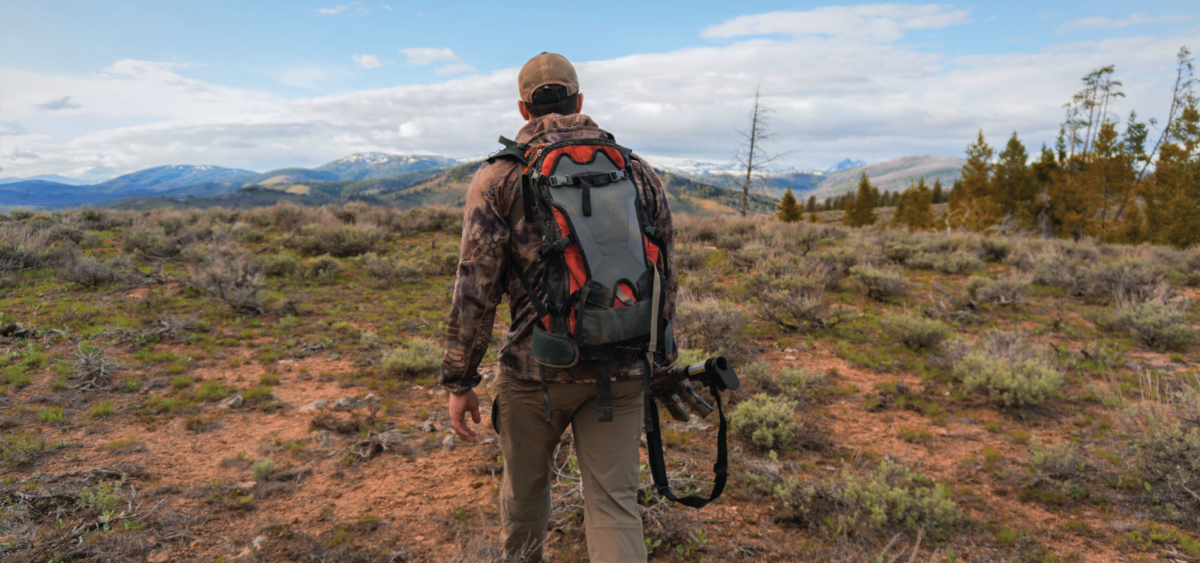 Idaho has the widest variety of big game hunting in the west and some of the world's best elk hunting. The general season tag also called an over-the-counter tag, allows hunting for deer, elk, black bear, mountain lion, and wolf.