Just one more reason to move to the Treasure Valley.
Get your Treasure Valley relocation magazine!
You don't need to travel far to find excellent mountain biking in Idaho. Regardless of where you travel on any given weekend, consider bringing your mountain bike. The entire state is a gigantic mountain biking playground.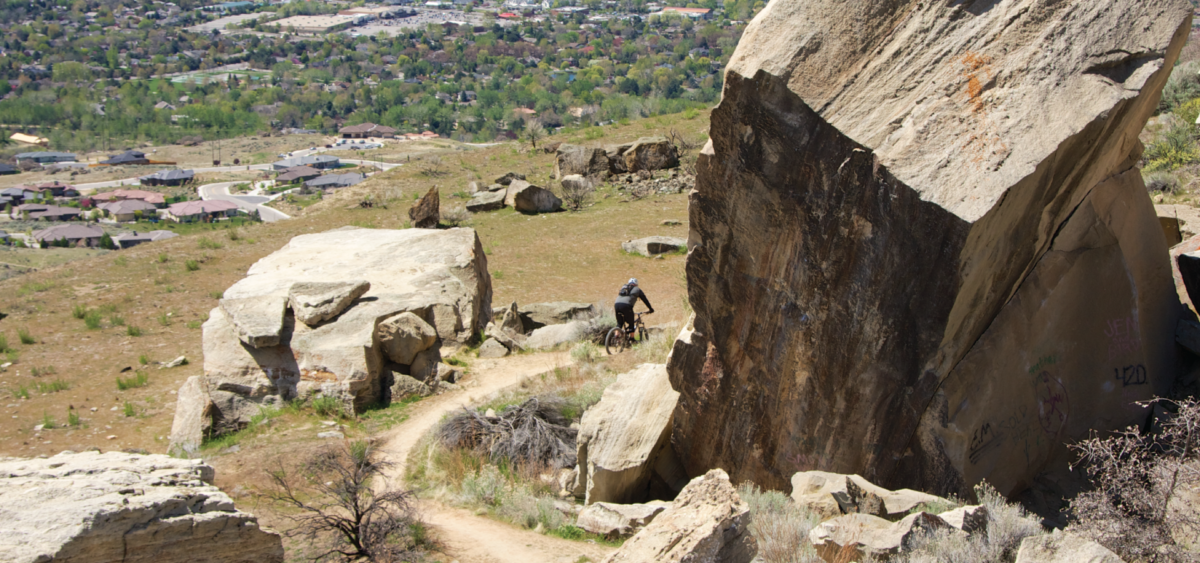 You'll find trails that match all skill levels, distances, and challenges in the Boise area. One point of commonality presented on nearly every track is compacted dirt, creating smooth and fast rides. While most of the short trails are in the open country of the foothills, the longer rides present a good mix of trees in the upper region, opening up to fast stretches with vast valley views.
For a fun and fast loop, head up to Bogus Basin for the Around the Mountain loop. This single-track trail presents some fantastic views and is best ridden in mid-summer into early fall. (During other times of the year, ice and snow can limit trail use.)
For a convenient ride from downtown Boise, consider Sidewinder to Freestone. This fun, single-track trail takes no longer than three hours and winds through the central foothills with vast stretches of amazing views and comfortably fast downhill sections.
If you have an entire morning to ride (5 – 6 hours), look no further than "The Big Potato." (This trail name is just fun to say.) This 41-mile trail is unique due to the impressive increase in elevation. Let that sink in for a moment—6,500 feet of climbing. After the dramatic ascent, you'll find yourself on the Around the Mountain trail, enjoying views matched only by the pleasure of an awesome descent.
With so many trail options, mountain biking in Idaho is sure to please riders of every skill level.
What are you waiting for? Request your Relocation Magazine now!
YOUR LOCAL Treasure Valley EXPERT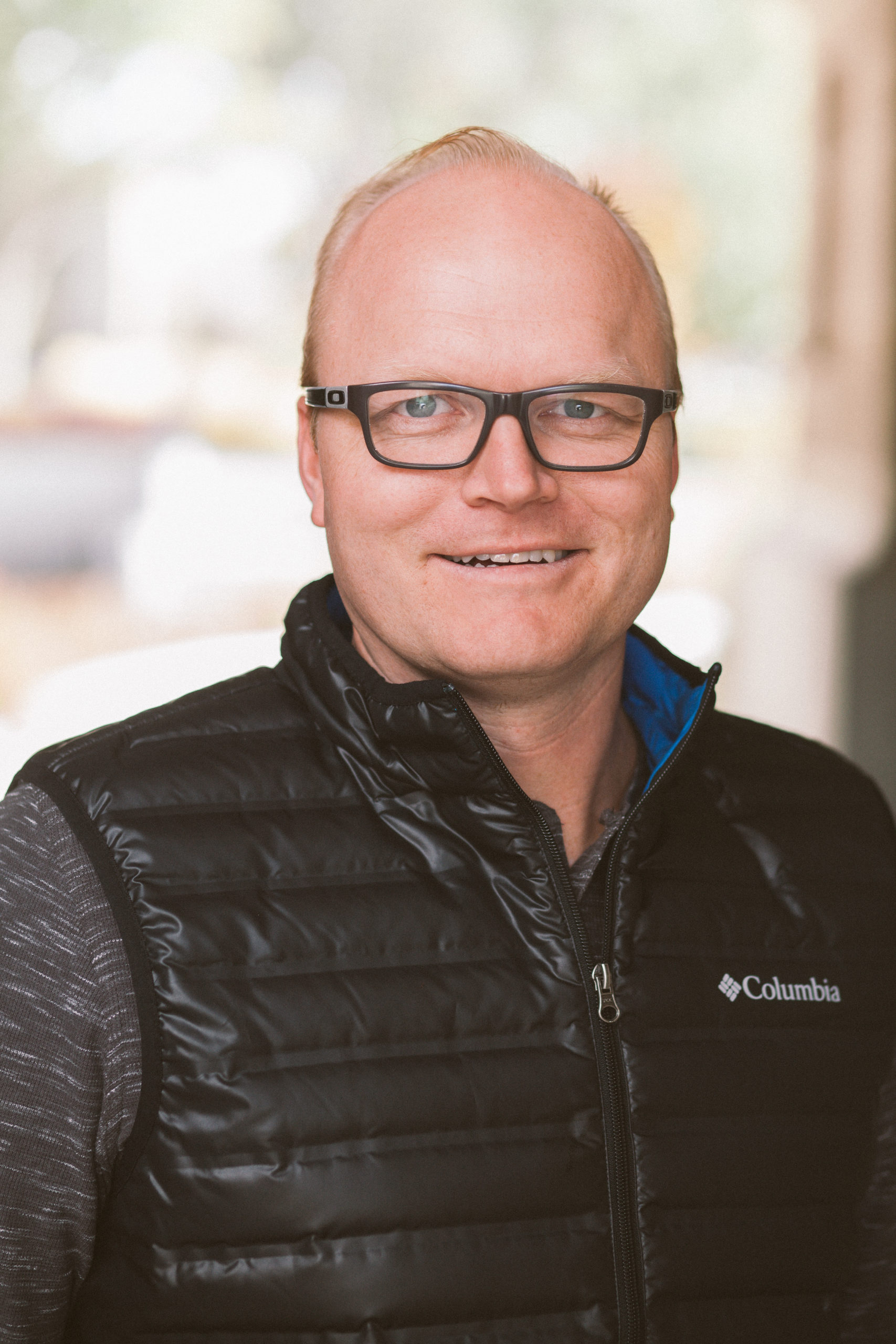 Eric@IdahoSmartAgents.com
Get Your Relocation Magazine
Life is simply better in
Treasure Valley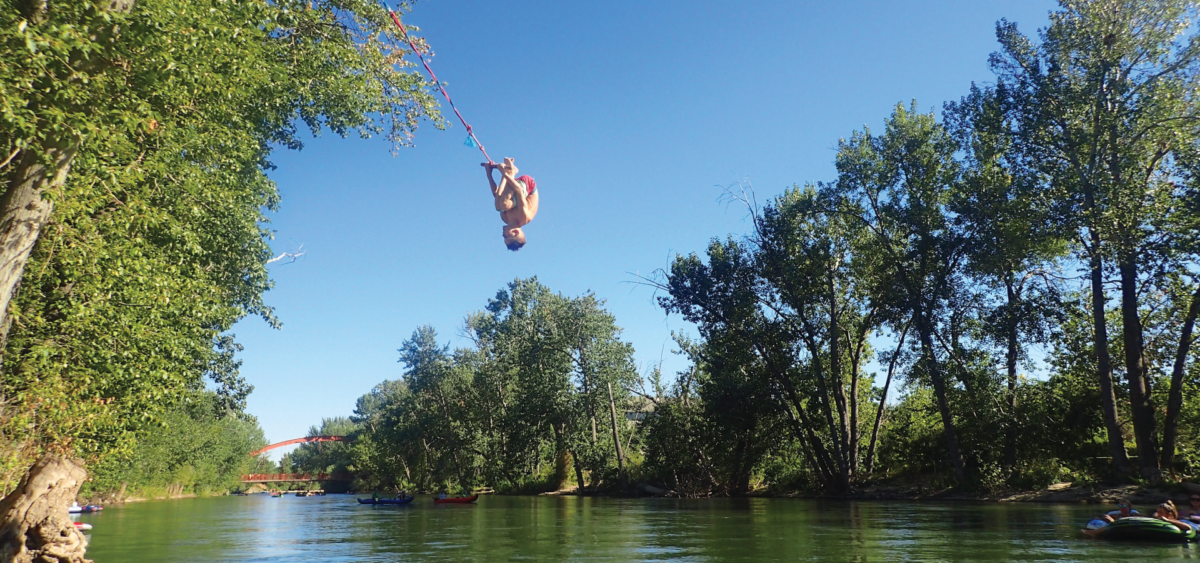 Significantly reduced commute times are among the first things people notice, especially if they're from California or Washington. With a reduced commute time, you'll spend less time on the road and more time enjoying life.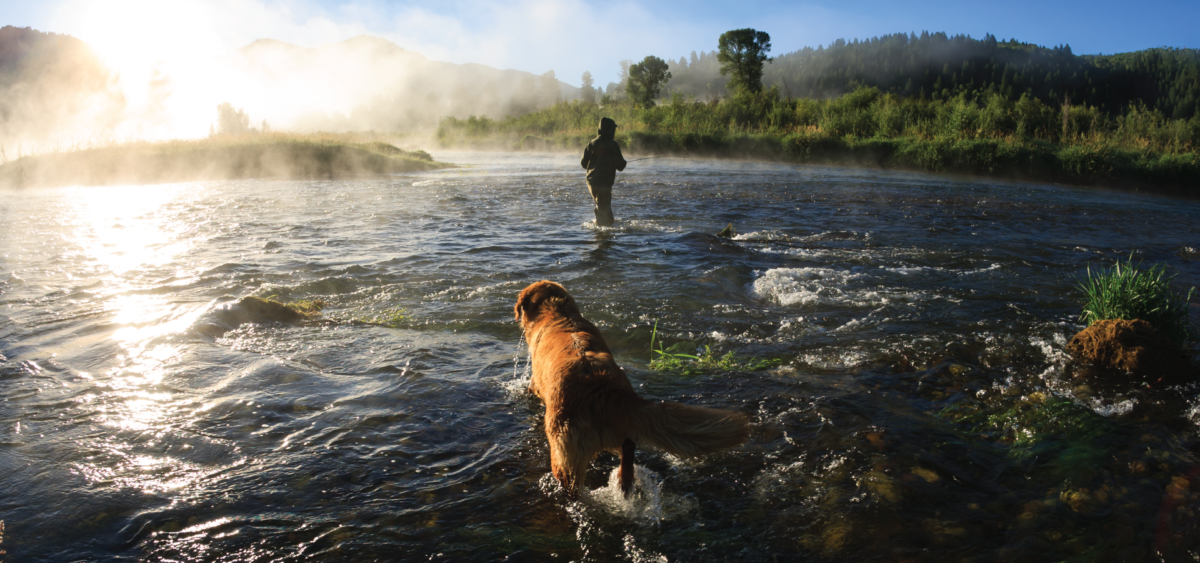 Fishing in Idaho is so extraordinary you'll have a lifetime of fishing tales to share with your out-of-state friends in no time at all. Fish filled rivers, creeks, ponds, lakes, and reservoirs are everywhere!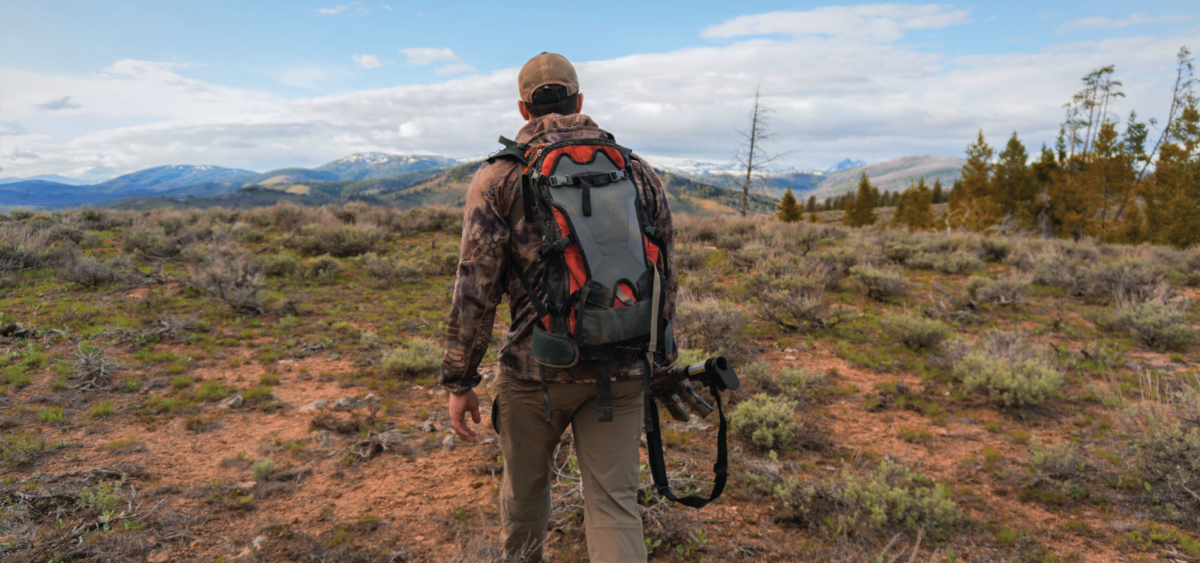 Idaho has the widest variety of big game hunting in the west and some of the world's best elk hunting. The general season tag also called an over-the-counter tag, allows hunting for deer, elk, black bear, mountain lion, and wolf.