Boise | Meridian | Eagle | Kuna | Star | Nampa | Caldwell | Middleton | Emmett
Relocation Lifestyle Magazine
Explore the
Treasure Valley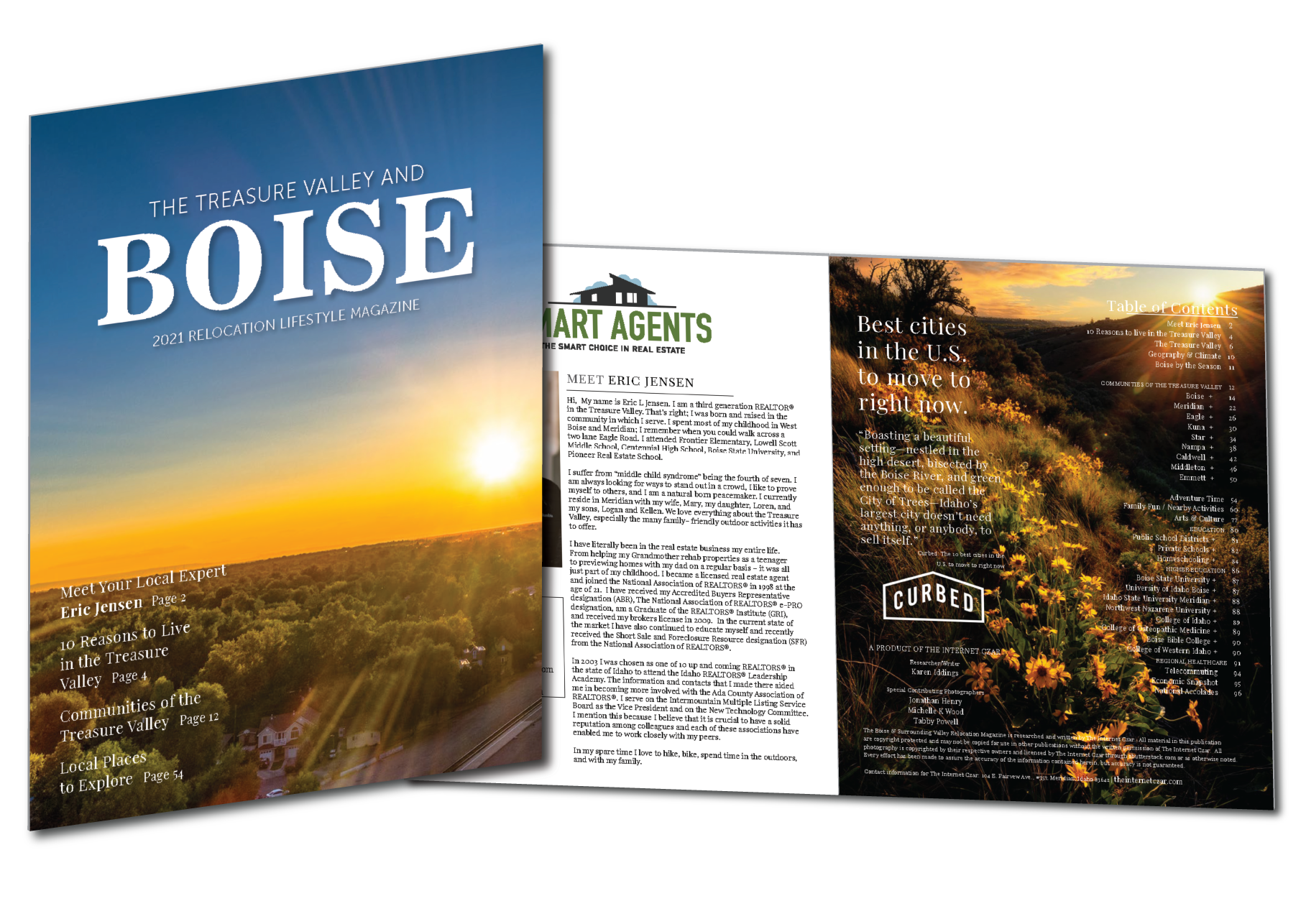 Move to the Treasure Valley. The Boise and Treasure Valley region delivers an unparalleled quality of life not found anywhere else in the nation. That statement isn't unsubstantiated hype. It's the reason Idaho is the fastest growing state in the country. Boise has a lot of things going for it: an urban/metropolitan economic and educational base, affordable cost-of-living, an extraordinary business-friendly environment, four mild and distinct seasons, and plenty of public wilderness that allows a lifetime of weekend adventures.
The entirely updated 2021 Boise & Treasure Valley Relocation Lifestyle Magazine is available to you for free to help you discover a little bit more information about the valley. The magazine highlights the 9 primary communities that represent the Boise metro area.
What are you waiting for? Request your Relocation Magazine now!
YOUR LOCAL Treasure Valley EXPERT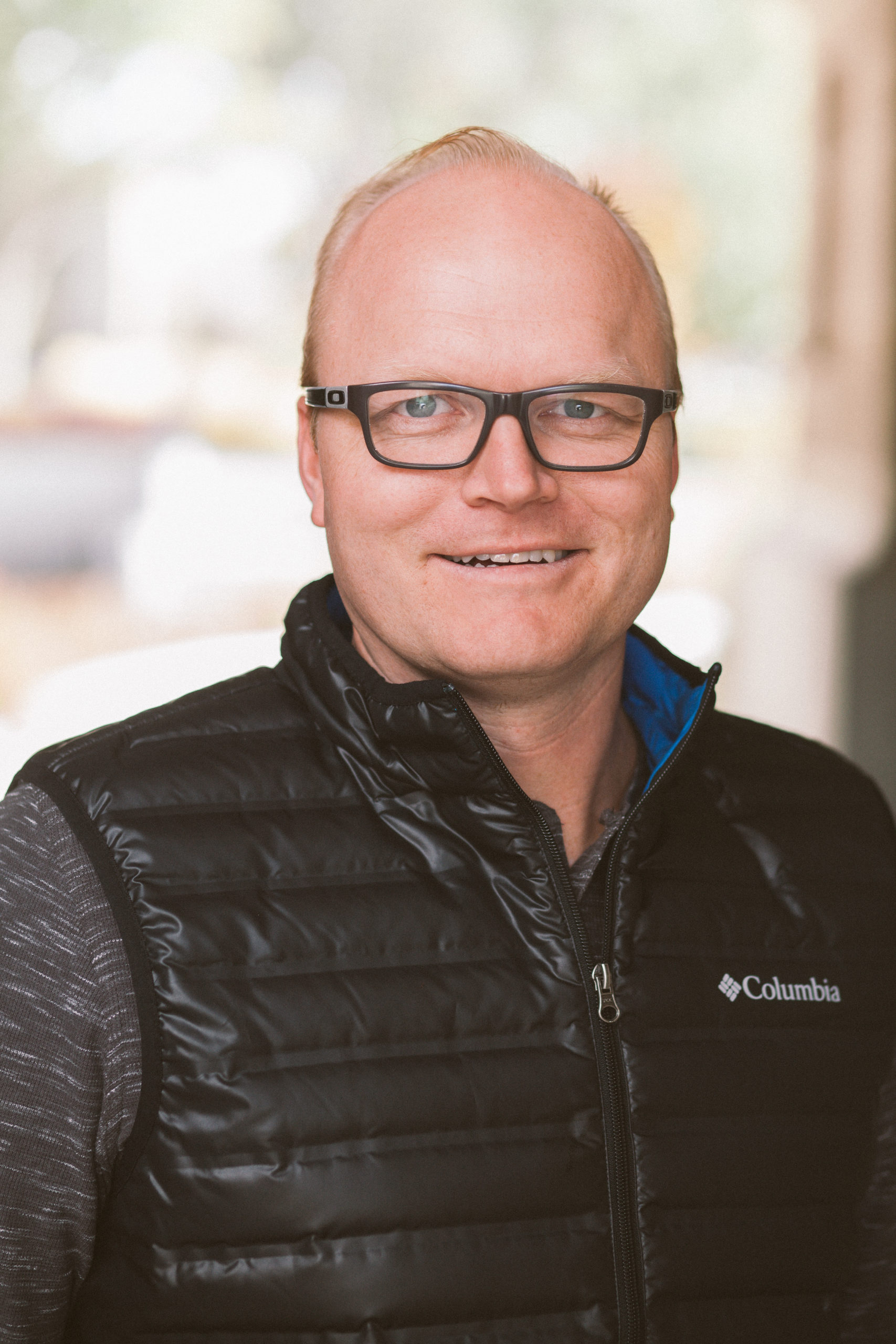 Eric@IdahoSmartAgents.com
Get Your Relocation Magazine
100 Pages of Content
Meet the Treasure Valley
Geography & Climate
Travel & Location
Adventure Time
Higher Education
Regional Healthcare
Economic Snapshot
10 Reasons for Idaho
Family Fun
Packed with info & pictures
Featured Communities: Boise, Meridian, Eagle, Kuna, Star, Nampa, Caldwell, Middleton, Emmett
Life is simply better in
Treasure Valley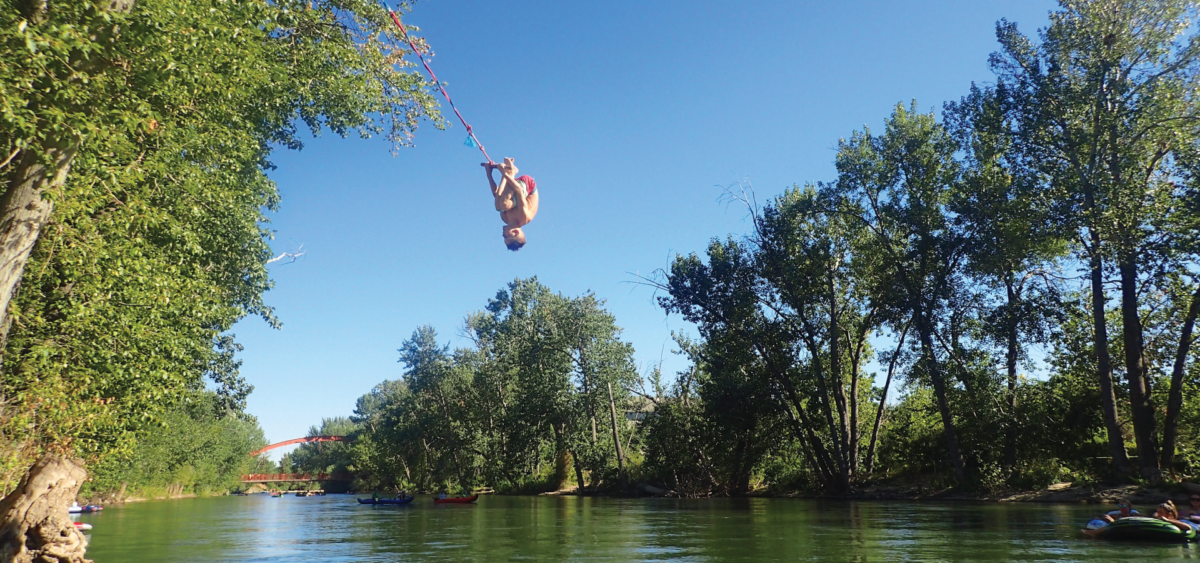 Significantly reduced commute times are among the first things people notice, especially if they're from California or Washington. With a reduced commute time, you'll spend less time on the road and more time enjoying life.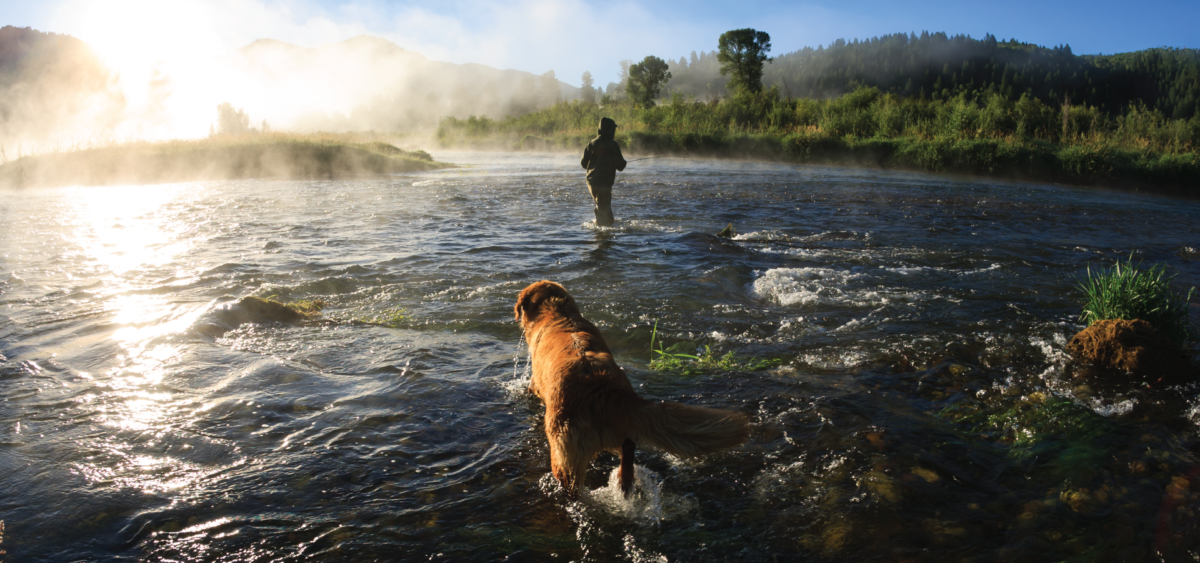 Fishing in Idaho is so extraordinary you'll have a lifetime of fishing tales to share with your out-of-state friends in no time at all. Fish filled rivers, creeks, ponds, lakes, and reservoirs are everywhere!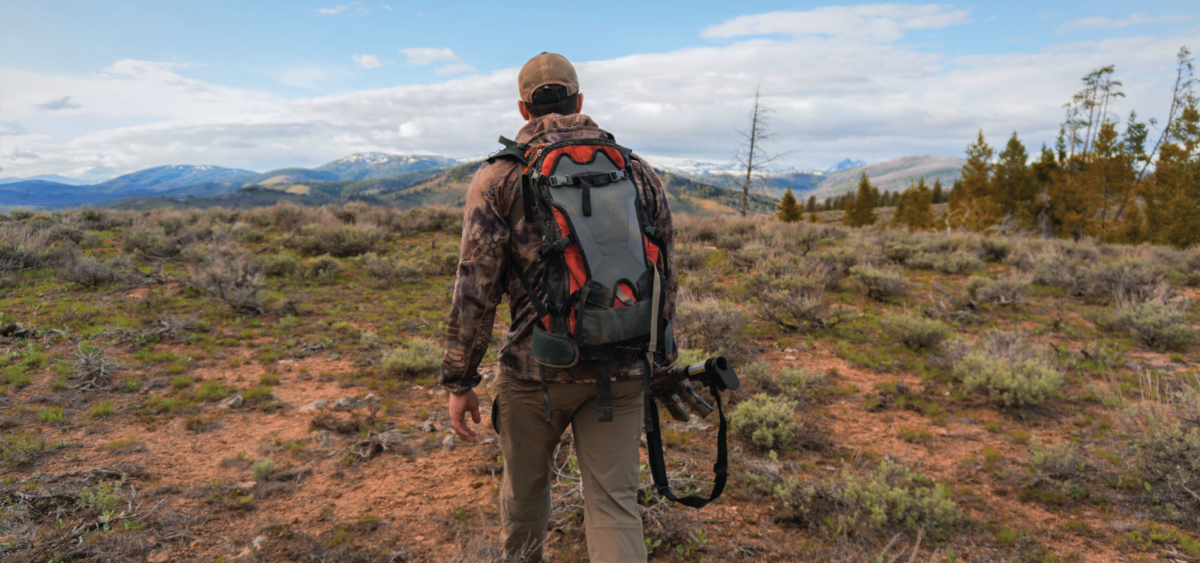 Idaho has the widest variety of big game hunting in the west and some of the world's best elk hunting. The general season tag also called an over-the-counter tag, allows hunting for deer, elk, black bear, mountain lion, and wolf.