Just one more reason to move to the Treasure Valley.
Get your Treasure Valley relocation magazine!
There is so much whitewater in Idaho that Idaho is often ranked in the "Best of" categories by outdoor magazines. It is such a big deal that Boise built its own Whitewater Park right in the center of town.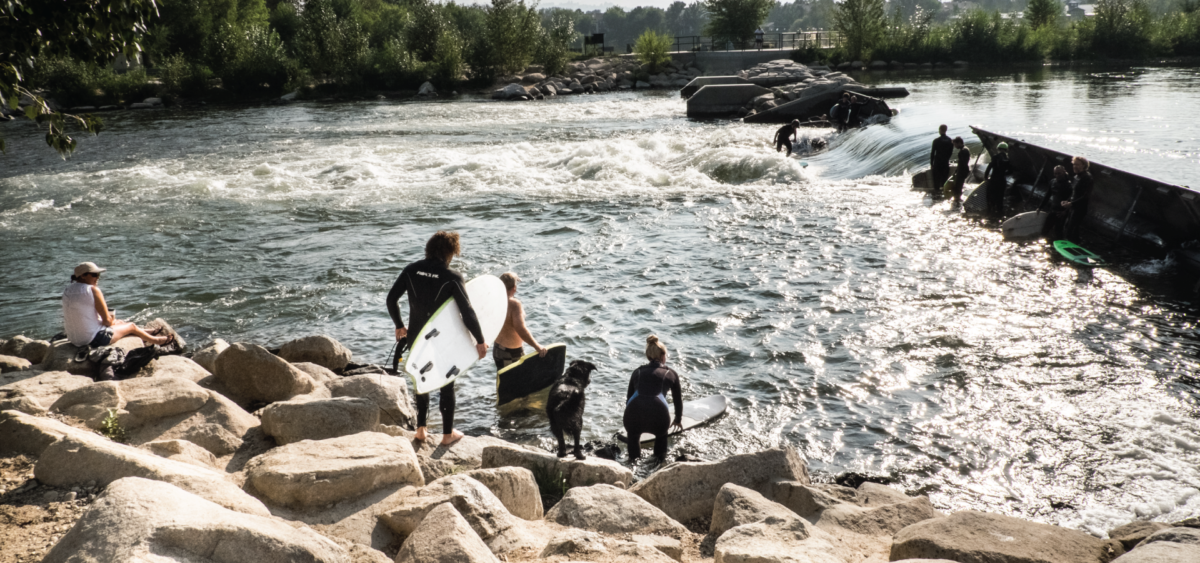 One of the first adjustable river waves in the world, kayakers, surfers, and boogie boarders take to the rapids throughout the year to catch a wave. Located along the Greenbelt next to Esther Simplot Park, the whitewater park has ample parking, dressing rooms to change gear, and plenty of spectator viewing areas to watch all the action as riders crash through the waves.
In the summer the weather reaches the perfect temperature to set the stage for some wild whitewater adventure, whether kayaking for the day or river rafting for the week. Just a short drive past Eagle, Idaho, along scenic route 55, you'll quickly find yourself driving along the Payette River. Locally known as "The Main," this section of the Payette River provides varying levels of challenging whitewater up to class III rapids, while the North and South Forks provide adrenaline pumping class IV and V rapids. The river offers both abundant excitement and relaxation.  The Class IV Middle Fork of the Salmon River outside of Stanley, Idaho made the 10 Best Whitewater Rafting Destination IN THE WORLD by tripsavvy.com in 2019.
With several rafting adventure companies in the area it's easy to reserve trips lasting from a couple of hours to several days with memories that will last a lifetime.
Yes, whitewater in Idaho takes river sports to a whole new level.
What are you waiting for? Request your Relocation Magazine now!
YOUR LOCAL Treasure Valley EXPERT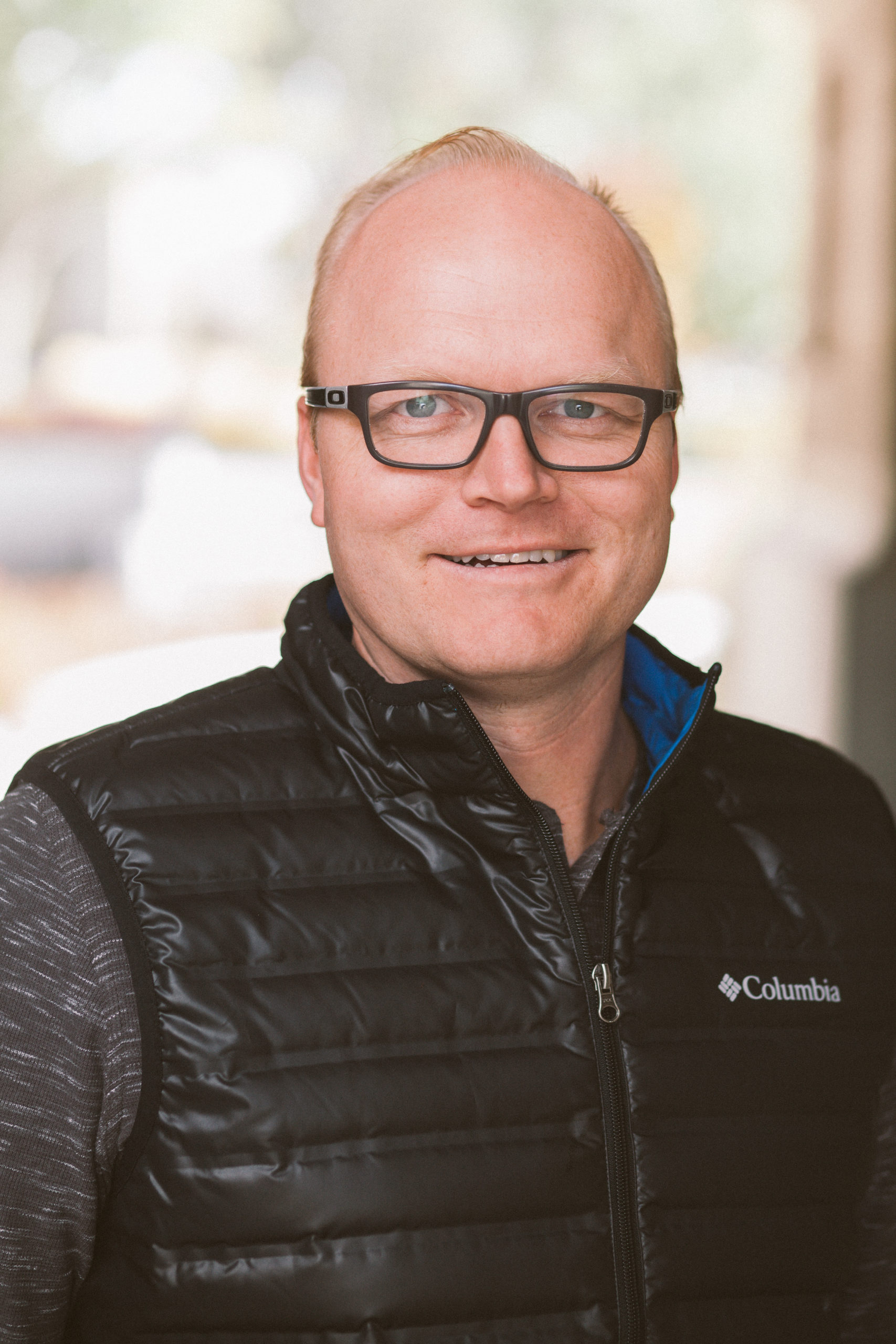 Eric@IdahoSmartAgents.com
Get Your Relocation Magazine
Life is simply better in
Treasure Valley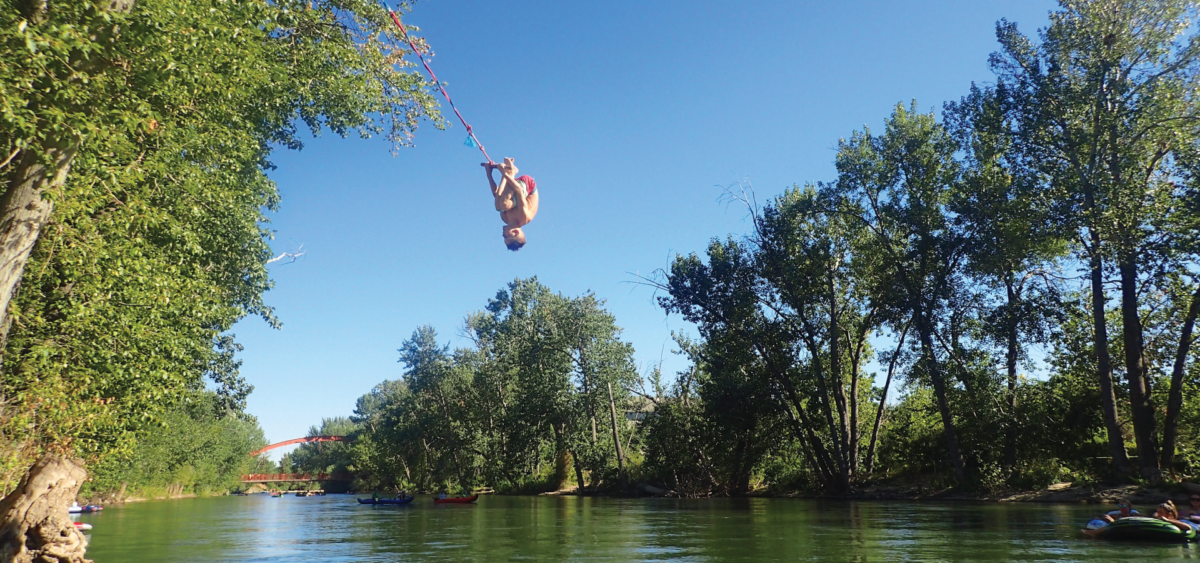 Significantly reduced commute times are among the first things people notice, especially if they're from California or Washington. With a reduced commute time, you'll spend less time on the road and more time enjoying life.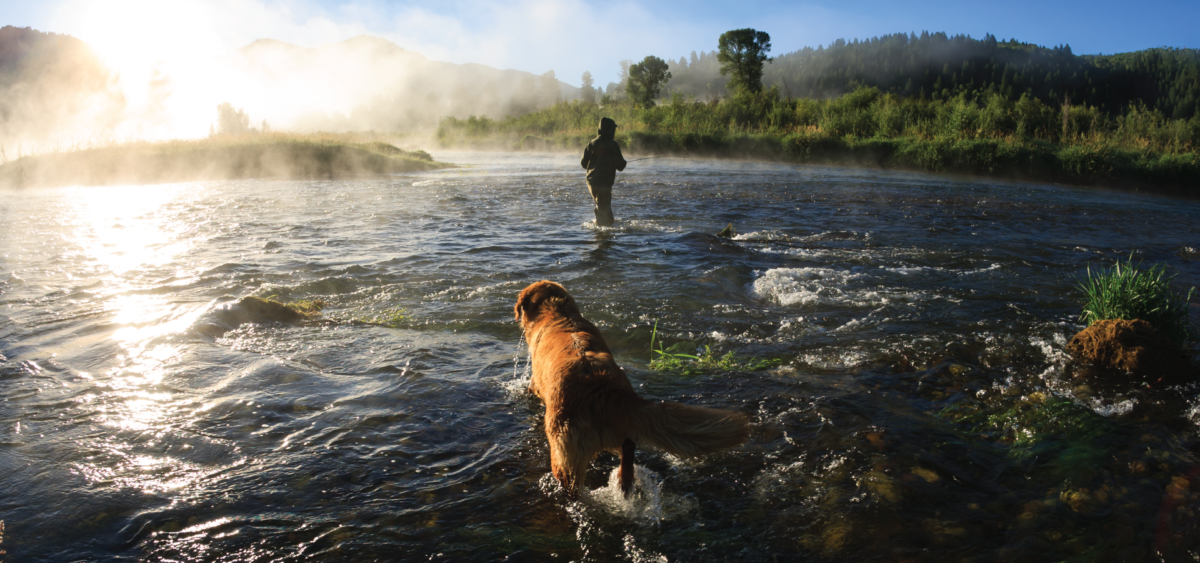 Fishing in Idaho is so extraordinary you'll have a lifetime of fishing tales to share with your out-of-state friends in no time at all. Fish filled rivers, creeks, ponds, lakes, and reservoirs are everywhere!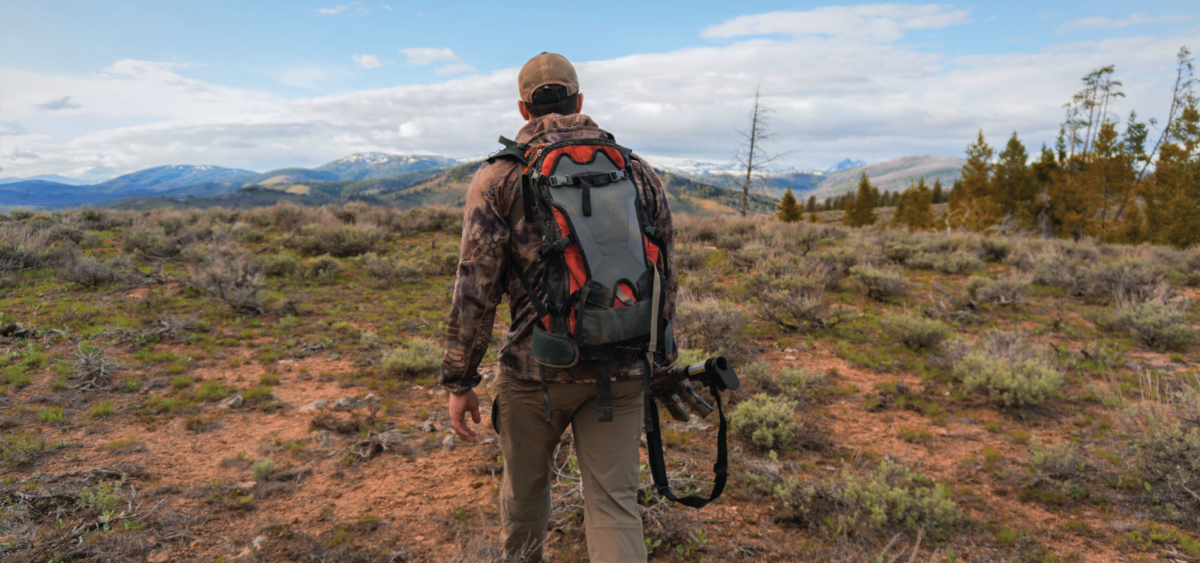 Idaho has the widest variety of big game hunting in the west and some of the world's best elk hunting. The general season tag also called an over-the-counter tag, allows hunting for deer, elk, black bear, mountain lion, and wolf.