SELLING YOUR HOME TO PREPARE FOR
Selling Your Home for Retirement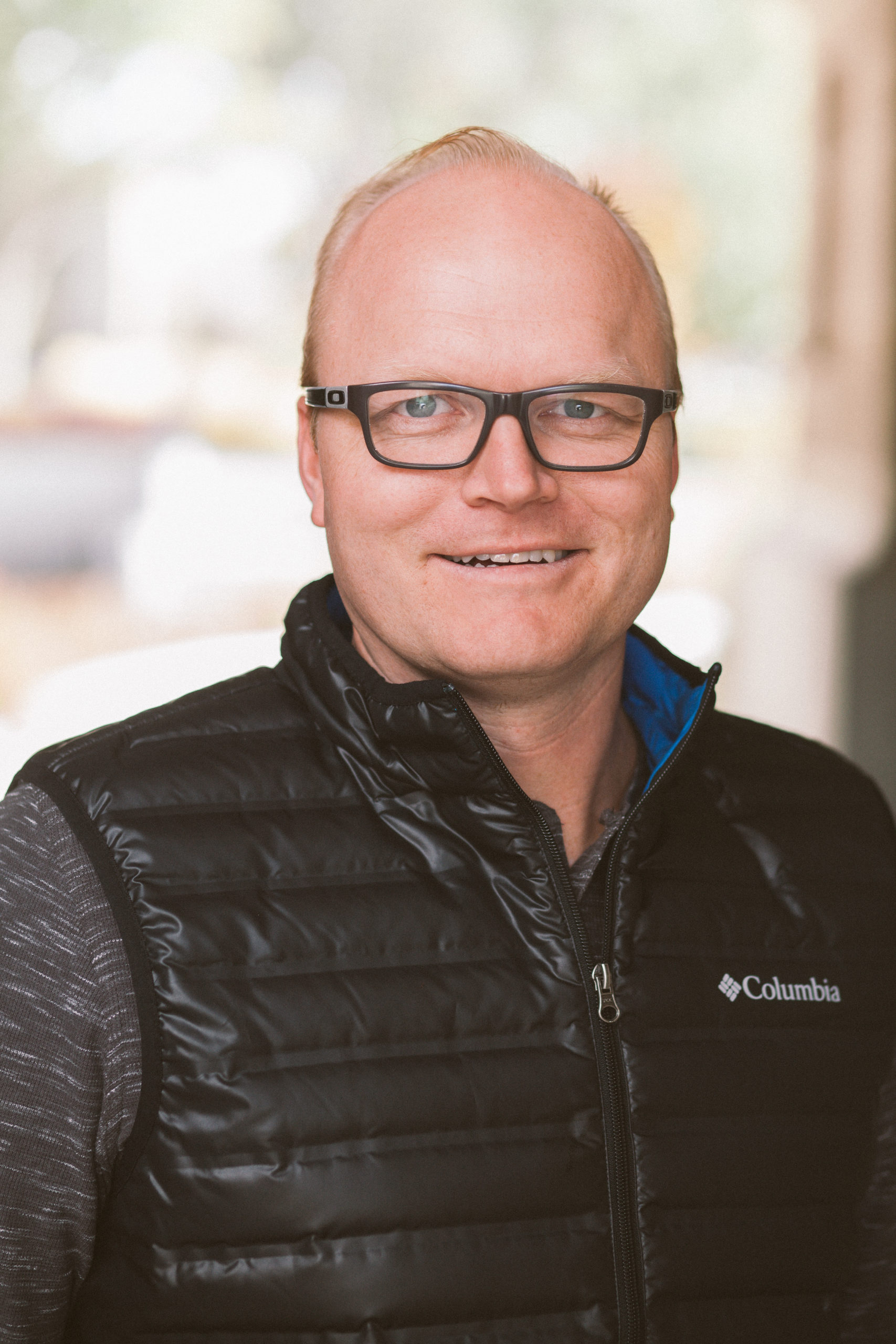 Eric@IdahoSmartAgents.com
Let's Discuss Your Options.
Ah, after working the past 40+ years of your adult life you can finally see it – retirement! Yes, perhaps it's coming soon, or you have already retired and now a new stage in your life begins. For many retirees, it's the beginning of more traveling or spending more time with the kids and grandkids, which also means selling your home for retirement.

If you are selling your home for retirement here are a few things to consider helping to make the process easier and decide on the best strategy moving forward:
Plans After Retirement
Before selling your home, it is best to know what you are going to do and where you are going to go after your house sells. Will you be downsizing to a smaller home in the same community or selling everything and hitting the road in the RV? Maybe you just plan to travel for a year, so you'll need a storage unit for all your belongings. Having a plan before selling your home for retirement will ease much of the stress and help budget your income from the sale of your home.
Equity
Do you have equity in your home? During the recession of 2008-2009, many homeowners found themselves "upside-down" in their homes, or with negative equity, meaning they owed more on their home than they could sell it for. The last several years, however, home values have been on the rise and homeowners are building their equity again. It is recommended that you have enough equity in your home to pay off the current mortgage, related fees, and taxes, and have enough left over to give a 20% down payment on your next property.
Emotionally Ready
If you have lived in your house for any length of time, selling your home can be a very emotional process, especially if you have raised your family in it. You need to be prepared to get your house ready to show to potential buyers. It is best to declutter as much as possible removing any knick-knacks on shelves, photo's off the wall, even paint over the growth chart of your kids next to the kitchen door. As was mentioned, this can be an emotional time and It may be best to get professionals to come in and stage the home for you.
Using Eric Jensen
Your real estate market is unique, so it is best to consult with a professional real estate agent about the sale price of your home. Eric Jensen will go to work for you, using market analysis reports, neighborhood comparisons, and recently sold home pricing, being able to share with you what they know is top value for your home. Going off generic internet generated reports are often misleading and can lead to false expectations.
Using Eric Jensen also includes benefits of giving you advice about updates or repairs that will make your home more attractive to potential buyers. They market your home so that it receives as much exposure as possible. And they schedule home showings and handle all the required paperwork.
After the Sale
After selling your home for retirement the road is yours! Whatever it was that you had planned to do before selling your home you now get to pursue without the burden of having a large home to care for. Enjoy this new stage in your life and may it bring you much joy, adventure, special moments and memories.