Just one more reason to move to the Treasure Valley.
Get your Treasure Valley relocation magazine!
Embrace a
short(er) commute.
We hope you like your family because you'll be spending a lot more time with them!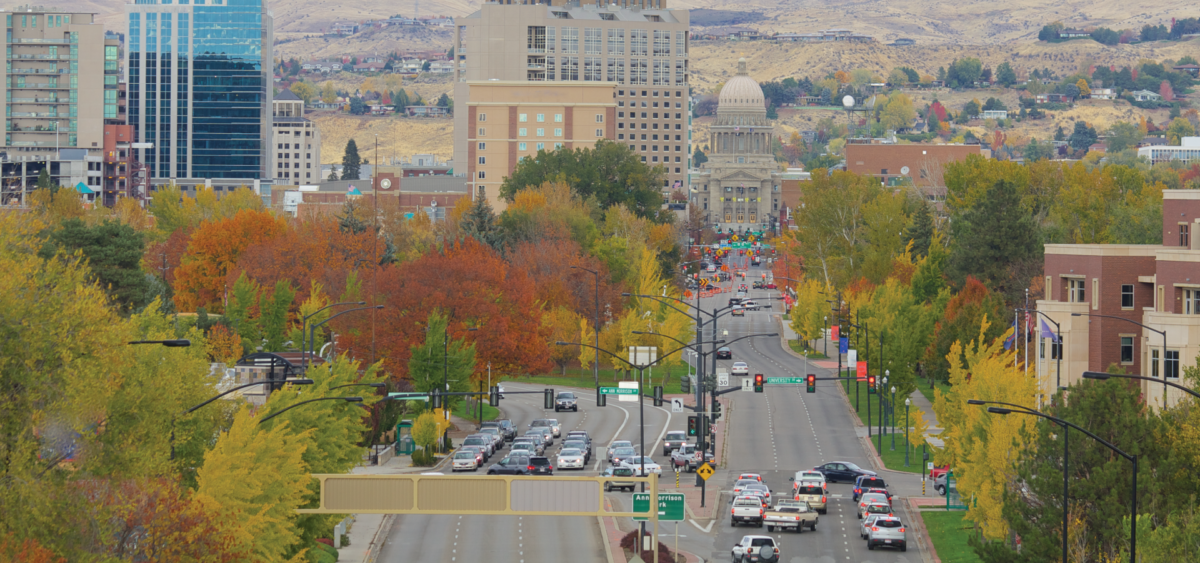 Short commutes in Idaho mean less time driving around the valley and more quality time with the people most important to you.
Travel time from Meridian, Kuna, Nampa, and Caldwell into Boise on average is anywhere from 20-40 minutes. Even during rush hour, it's seldom more than an hour from one extreme side of the valley to the other side. Imagine getting off work at 5:00 and being home by 5:30 while it's still light outside. There's time for a family bike ride, stroll on the Greenbelt, play at the park, and have dinner with the family.
The Greenbelt also makes commuting much more enjoyable in Boise. Many residents use this 25-mile stretch of a paved multi-use path along the Boise River to commute on bikes, e-bikes, and scooters to work, go shopping, dine out and play.
It's not just your work commute that is shorter but commuting in Idaho to incredible outdoor adventures too! With fewer people in Idaho, there is just less traffic on the roads when it's time for a road trip. Explore lakes, mountains, hot springs, old mining towns, and more and seldom be stopped longer than a few minutes at traffic lights. And with primarily two-lane highways to explore many of these places, Idaho is wise to put in slow-vehicle turnouts along the way, which most courteous drivers take advantage of to let folks pass.
What are you waiting for? Request your Relocation Magazine now!
YOUR LOCAL Treasure Valley EXPERT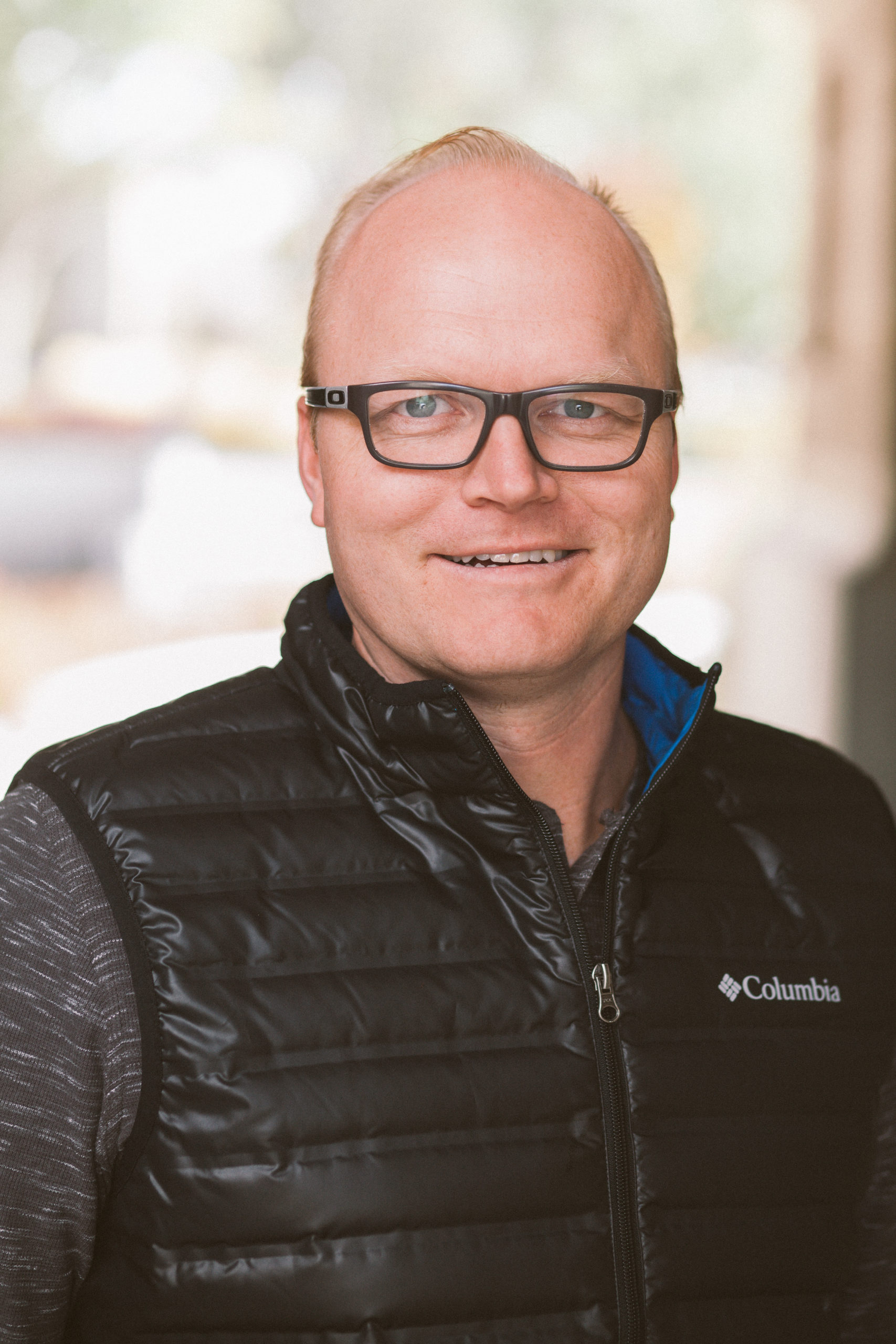 Eric@IdahoSmartAgents.com
Get Your Relocation Magazine
Life is simply better in
Treasure Valley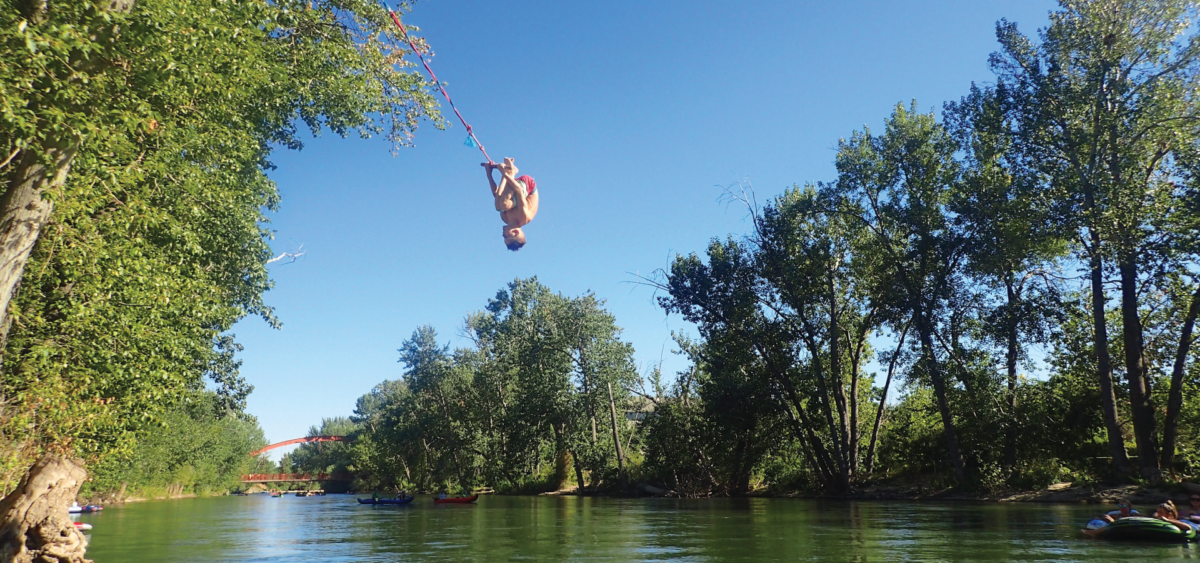 Significantly reduced commute times are among the first things people notice, especially if they're from California or Washington. With a reduced commute time, you'll spend less time on the road and more time enjoying life.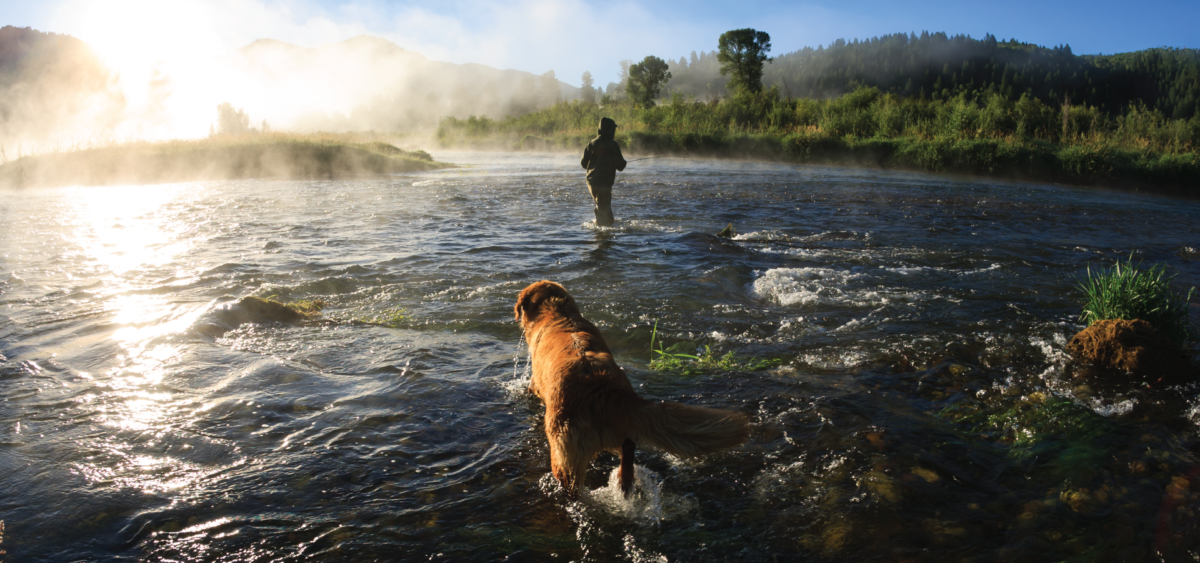 Fishing in Idaho is so extraordinary you'll have a lifetime of fishing tales to share with your out-of-state friends in no time at all. Fish filled rivers, creeks, ponds, lakes, and reservoirs are everywhere!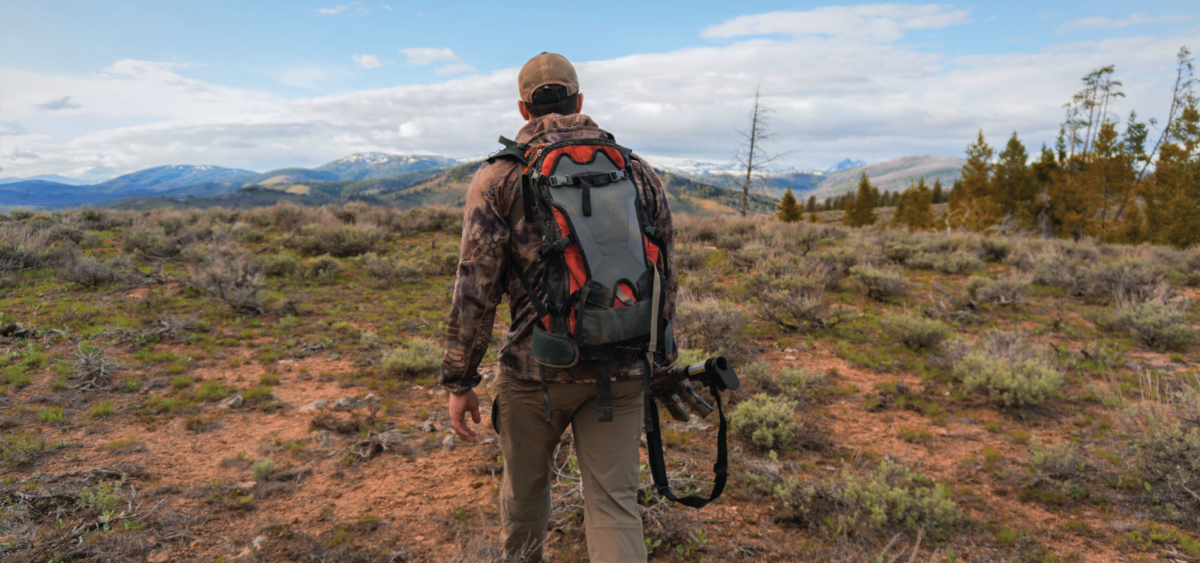 Idaho has the widest variety of big game hunting in the west and some of the world's best elk hunting. The general season tag also called an over-the-counter tag, allows hunting for deer, elk, black bear, mountain lion, and wolf.