ACCURATE HOME VALUE & MARKET INSIGHT THROUGH A
Schedule your complimentary Pre-Listing Consultation. A quick evaluation of your property and a brief meeting will allow us to create an accurate valuation report and discuss potential sale strategies that fit your goals. These meetings are also a great way to answer any of your questions.
Schedule your complimentary Pre-Listing Consultation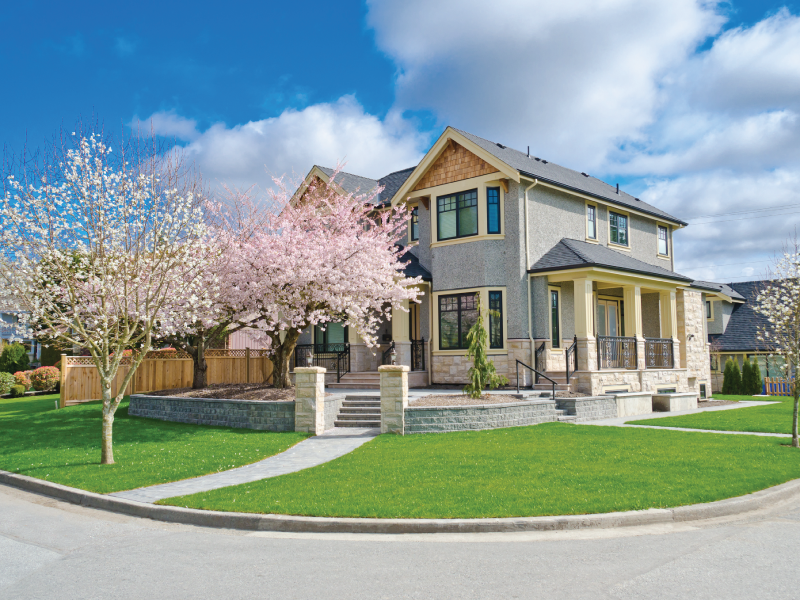 We're Here to Help.
Let Us Find Your Next Home
Property Evaluation
A property evaluation allows a real estate professional to move beyond broad abstract data and get a real sense of the tangible (and intangible) factors that may influence the performance of your property in your local real estate market.
Valuation Report
After your property evaluation we'll provide you with an accurate view of your property's resale value. Our assessment takes into consideration recent transaction data contrasted with your property's attributes and current market conditions.
Maximize Resale Value
There are 3 to 5 tasks we will explore that may positively improve the value and market appeal of your home. If maximize resale value is important to you, we'll discuss these tasks and how they may influence value and time-on-market.
Reduce Time-On-Market
Time-on-market is influenced by several factors, we'll discuss these factors and focus on the areas in our control (marketing, appearance, price, scheduling) while we continually monitor factors outside our control (housing economy, competition, buyer expectations).
Clear Communication
We absolutely want to be on the same page with you. This means understanding your goals as it relates to potentially selling your property and discussing a sales strategy that encompasses your goals.